Sacramento Sexual Harassment Lawyers
Protecting Workers from Sexual Harassment in California
Sexual harassment in California covers a wide variety of inappropriate behavior. Examples include:
Unwanted sexual attention
Offering favorable treatment in exchange for sex
And sex-related teasing
These actions change the work environment to that of a hostile work environment.
California offers extensive laws requiring employers to ensure their employees have a work environment free from harassment. Despite this, workers can still be subjected to this form of harassment, and often do not know where to turn.
Sexual harassment is a terrible thing to go through, and you deserve justice. Our Sacramento sexual harassment attorneys can provide answers to all of your questions about your employment law case. We can help you take the necessary steps to get justice. We can evaluate your claims, help you understand your options, and guide you through the right legal procedures.
---
If you are experiencing sexual harassment in your workplace, you do not have to go through this alone. Reach out to our law firm in Sacramento, CA at (916) 262-7006 for a free case consultation.
---
What Laws Protect Employees From Sexual Harassment?
Federal law prohibiting harassment is derived from Title VII of the Civil Rights Act of 1964. This law prohibits employers from discriminating "against any individual with respect to terms, conditions or privileges of employment" due to their membership in a protected class. Harassment is actionable as discrimination in violation of Title VII if it is "so severe or pervasive as to alter the conditions of employment."
Under California law, there are two separate sources that protect California employees. First, the California Constitution protects employees against discrimination on the basis of sex, race, creed, color, and national or ethnic origin. This applies to both public and private employers. The Fair Employment and Housing Act, Government Code Section 12940(j)( 1) prohibits harassment based upon sex or sexual orientation.
Although sexual harassment is often thought of as unwelcome sexual conduct, it can involve more than this. In California, offensive conduct does not need to be motivated by sexual desire. Harassment can include any discriminatory action that creates an offensive, hostile or intimidating work environment.
Who Can be Held Liable for Sexual Harassing Conduct?
California employers are strictly liable for sexual harassment committed by supervisors. Pursuant to California Government Code Section 12926(r), "supervisor" is defined as anyone with authority over the positions of other employees. A supervisor is also anyone responsible for directing employees or reviewing grievances if doing so requires independent judgment.
Additionally, California employers can be liable for harassment by a non-supervisor or a third party. This can happen if the employer knew or should have known about the harassment and failed to take action. Supervisors can also be held personally liable for their sexual harassing conduct.
Verbal Conduct That Can Constitute
Sexual Harassment
Sexual epithets, jokes, derogatory comments or slurs
Using terms such as "honey," "sweetie," or "baby"
Comments about the employee's appearance or body parts
Comments and/or questions about your or the employee's sex life
Repeated, unwelcome requests for dates
Other language of a sexual nature
Physical Conduct That Can Constitute Sexual Harassment
Pinching, patting, hand on shoulder, back rubs, touching
Cornering or impeding movement (i.e., blocking the door or any physical interference with normal work or movement)
Visual Conduct That Can Constitute Sexual Harassment
Sexual cartoons, drawings, photographs or posters
Offensive screen savers
Leering or looking someone up and down
Articles of clothing
Emails and social media
What You Can Do as a Victim
Although sexual harassment in the workplace is against the law, countless individuals across the State of California experience it every day. According to a recent Equal Employment Opportunity Commission study, 25% of women have experienced sexual harassment in the workplace. As a victim, there are several steps that you can take to make the situation right.
What Steps Should You Take if You You Are a Victim of Sexual Harassment?
If you are a victim of sexual harassment, you should:
Seek to understand your rights
Read your employer's sexual harassment policy
Follow the procedure in the policy to report the incident
Describe the incident in as much detail as possible
Include the names of any persons who witnessed the incident
Keep a copy of your initial complaint and all further communications concerning the harassment
Keep detailed records of all instances of sexual harassment
Contact an employment law attorney to learn more about what the next steps should be
---
If you've suffered from sexual harassment in the workplace, don't hesitate to contact Webber Law Group, P.C. at (916) 262-7006to speak about your case today.
---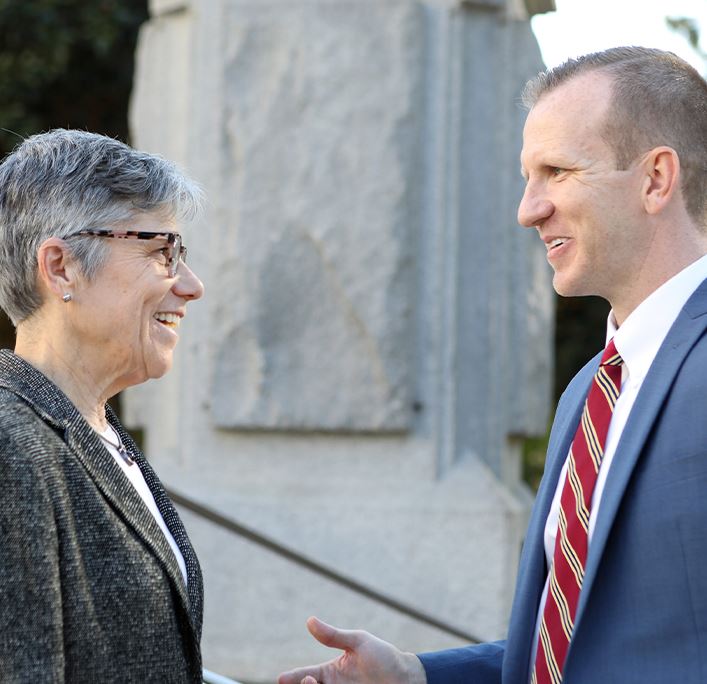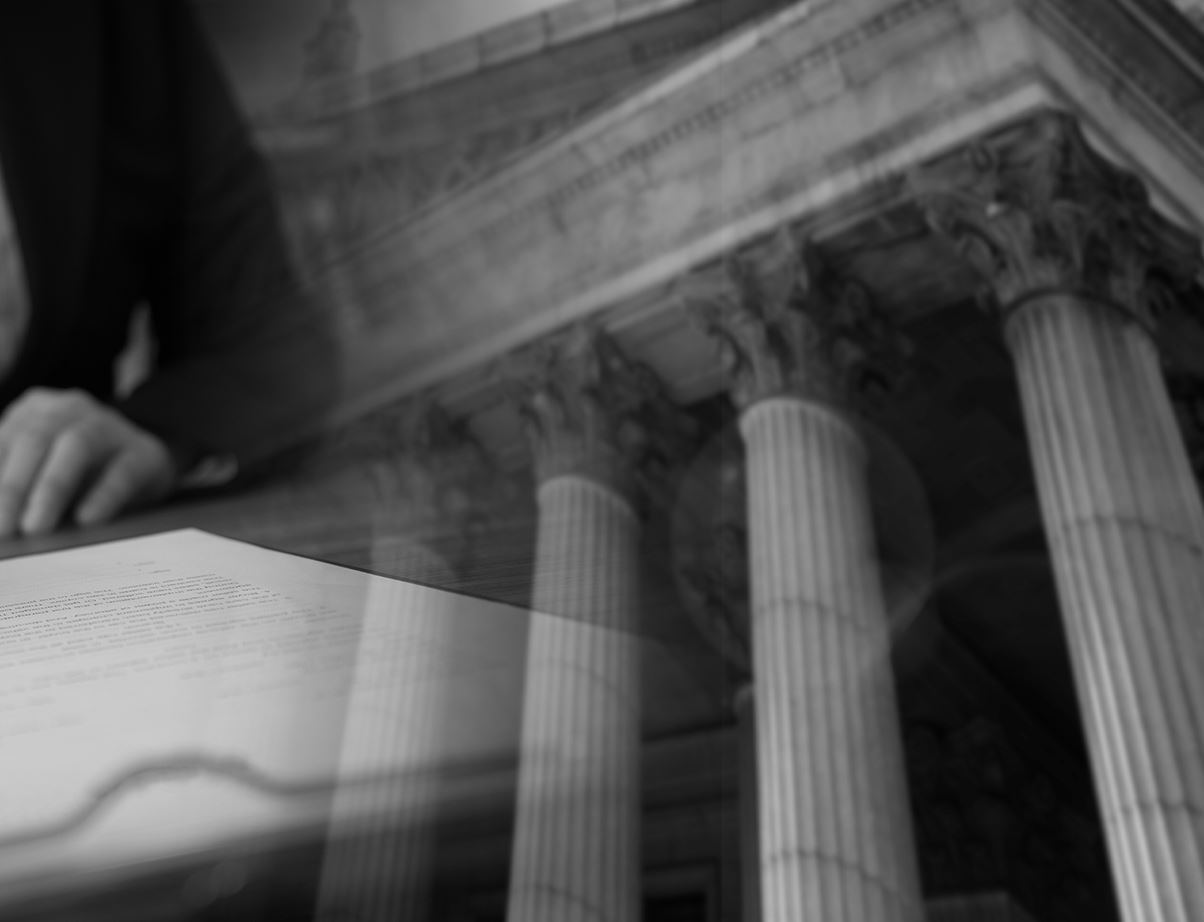 Cases We Have Helped Win for Our Clients
Sexual Harassment

Webber Law Group obtained a global settlement of $1,200,000 on behalf of employees who were subjected to sexual harassment at work.

$1,200,000

Race Harassment & Discrimination

At a previous firm, Mr. Webber obtained a settlement on behalf of a single plaintiff against a large retailer where the plaintiff was subjected to offensive race harassment.

$440,000

Physical Disability Discrimination & Retaliation

At a previous firm, Mr. Webber obtained a settlement on behalf of a single plaintiff, suffering from a physical disability, against a large retailer, where the defendant failed to accommodate the plaintiff's medical restrictions and unlawfully terminated the plaintiff because of her physical disability.

$400,000

Employment - Race Harassment

Webber Law Group obtained a settlement of $725,000 on behalf of an employee who was subjected to race harassment at work.

$725,000

Employment - Race Harassment

At a previous firm, Mr. Webber obtained a settlement on behalf of a single plaintiff against a defendant where the plaintiff was subjected to offensive race harassment.

$475,000
Quid Pro Quo and Hostile Work Environment Sexual Harassment
Sexual harassment in California is generally divided into two broad types of prohibited behavior: quid pro quo harassment and hostile environment harassment.
Quid pro quo harassment is when a term or condition of employment is tied to a sexual favor. It requires the employee to choose between giving in to sexual demands or or getting penalized if the employee refuses.
The typical case involves some form of unwanted sexual advance or proposition by a supervisor. This comes with the express or implied threat that if the employee refuses, they will be terminated or lose other benefits. The employee may also be promised better treatment should they submit to the sexual advances.
Hostile work environment harassment is unwelcome behavior that substantially impacts the terms or conditions of employment. This behavior creates an uncomfortable workplace that a reasonable person would find hostile. Hostile work environment harassment can include verbal conduct, physical conduct, and/or visual conduct.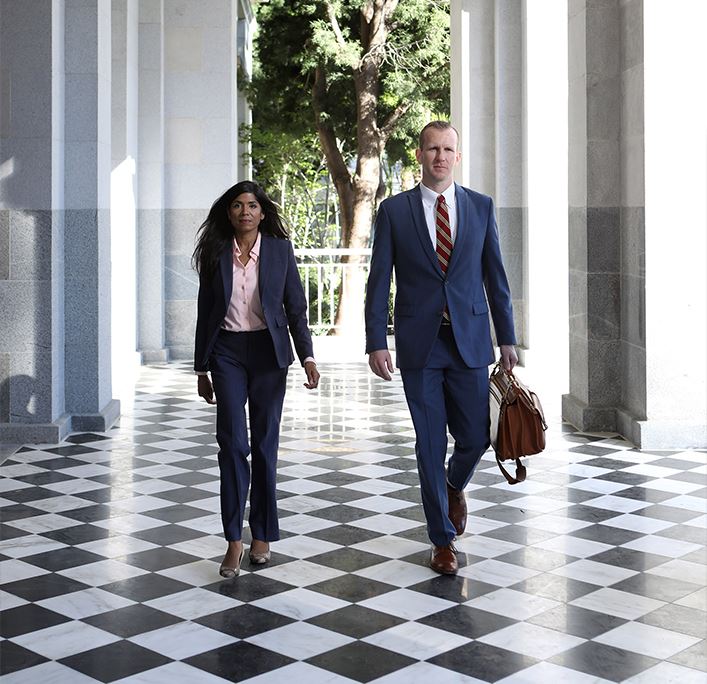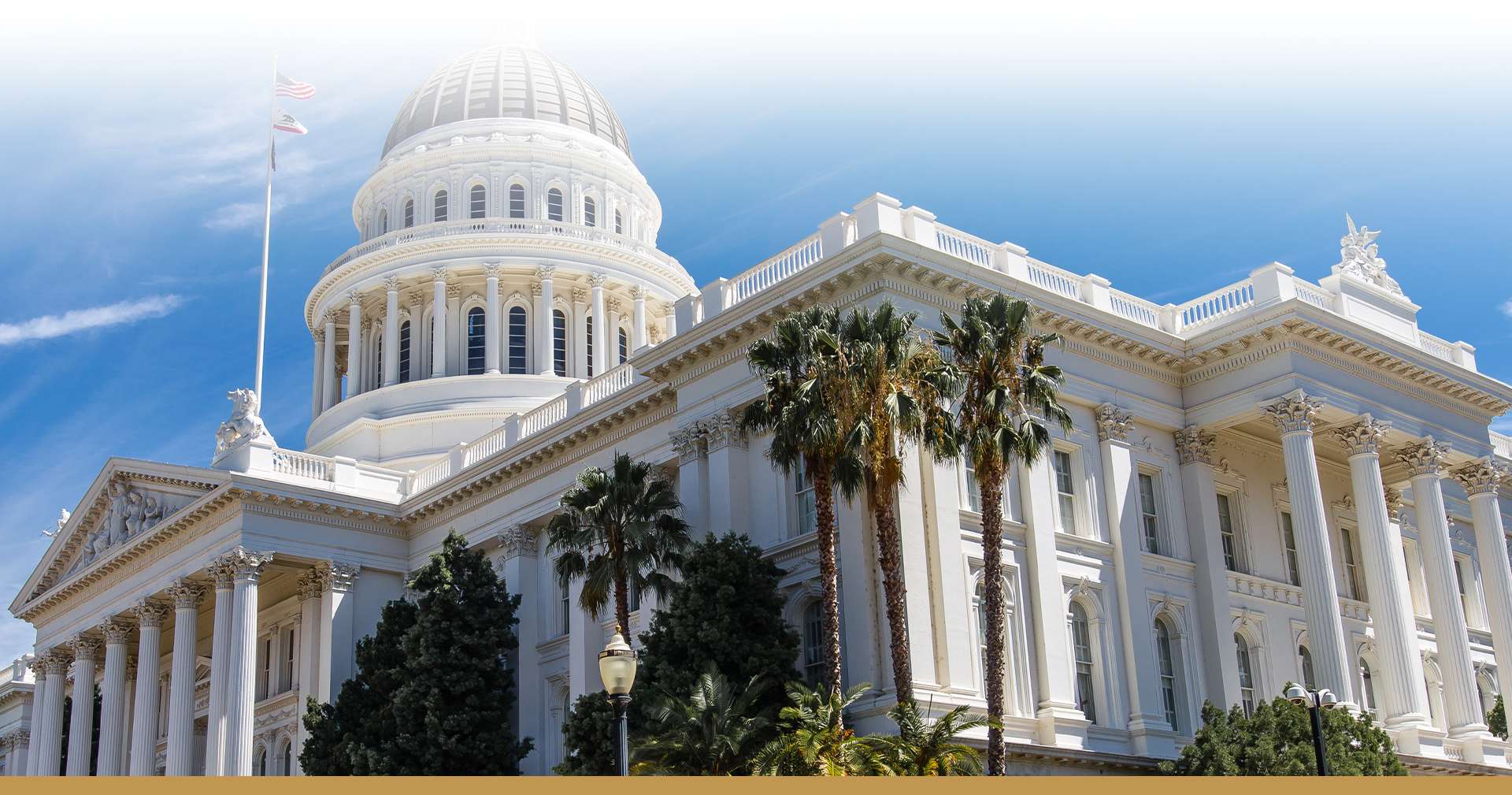 We Fight for Those Who Have Been Wronged
Contact Us Today