Trusted Employee Representation We fight for employees who have been wronged in Sacramento and the surrounding areas. We are not afraid to take cases to trial and have gone toe to toe with some of the biggest companies in the country.
Aerial footage of Sacramento Capital.
Sacramento Employment Lawyers
Legal Advice and Advocacy for California Workers
When we go to work every day, the problems we should face should be those related to accomplishing professional goals and striving to do our best possible work – not dealing with discrimination, retaliation, or other rights violations.
At the Webber Law Group, our Sacramento employment law attorneys know you never imagined you would be looking for help at a time like this. However, your rights as a California employee have been violated and now you need legal help holding your employer accountable. That's what our firm does and has accomplished for many clients in situations such as yours.
As your employment attorneys and legal advocates, we will work hard to ensure your interests are protected as we pursue legal action to assert your rights and seek fair and just compensation.
Protecting Your California Employment Law Rights
We represent employees on a contingency basis. This means we only get paid if our clients recover money. Each potential client who calls will receive a free confidential consultation with one of our highly trained lawyers in Sacramento.
---
Let Webber Law Group, P.C. help you protect your rights as an employee. Reach out to our Sacramento employment law firm online or call (916) 262-7006 for more information.
---
Employment Law Matters, We Can Help You Fight
At the Webber Law Group, we represent clients in matters involving:
This is far from a comprehensive list. If you believe that your rights have been violated, feel free to reach out.
Major Victories for Individuals in Situations Like Yours
​​​​$4,750,000 jury verdict in the Barbara Anderton v. Bass Underwriters case
$1,200,000 global settlement in a sexual harassment case
$810,000 settlement in a sexual harassment, negligence, and retaliation case
$750,000 settlement in a sexual harassment and retaliation case
$725,000 settlement that involved harassment based on a client's race
$700,000 settlement in a whistleblower and wrongful termination case
$550,000 settlement in a sexual harassment case
$475,000 settlement that involved harassment based on a client's race
---
If you need an employment attorney who will get you results, reach out to the Webber Law Group for help.
---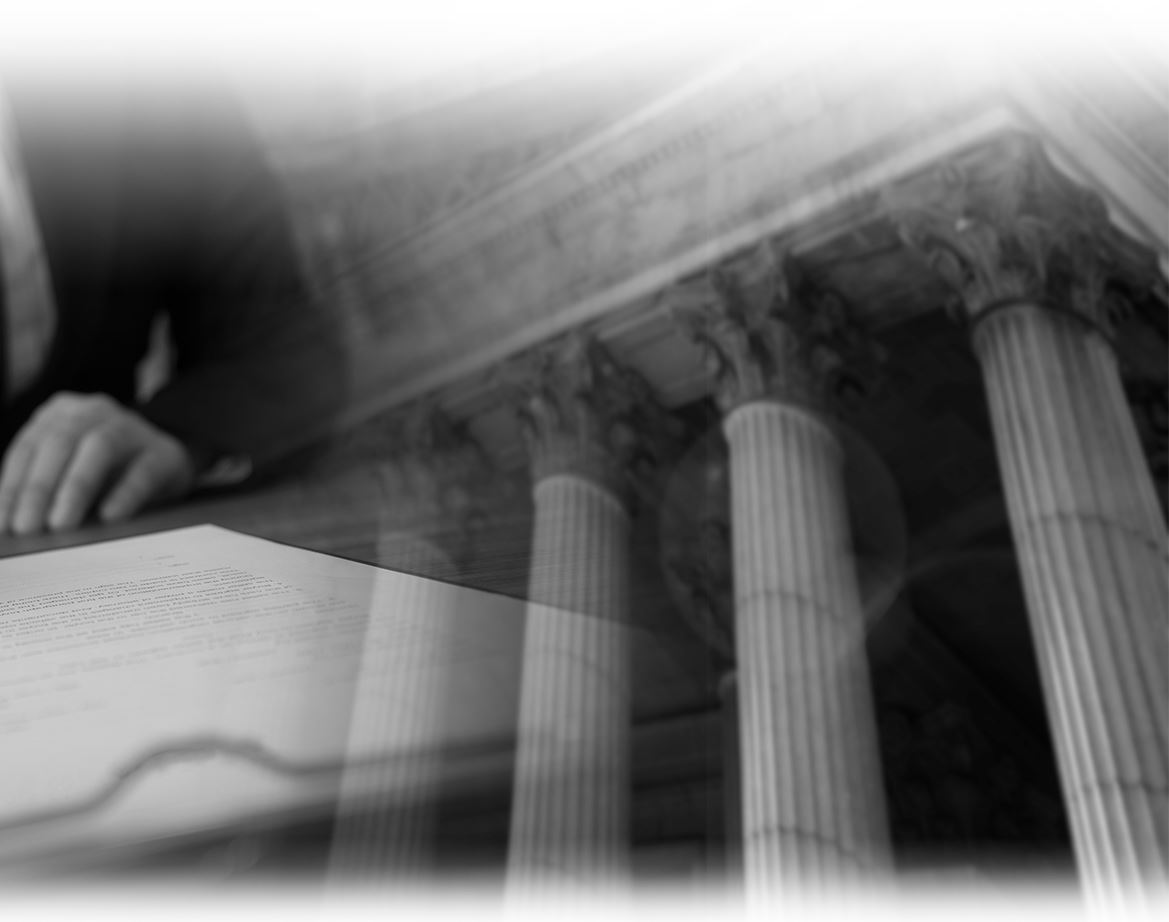 Comitted to Protecting Your Rights
Why Choose the Webber Law Group
Give him a call and see for yourself!

"Mr.Webber, Tina, and Shaelyn handled my case with urgency, and transparency, and went above and beyond."

Dave H.

Kelsey and his staff did an amazing job!

"I truly appreciate their time and guidance, and would absolutely recommend them to anyone seeking experts in employment law."

Christina K.

Handled my case very quickly and got a premium result for me.

"I highly recommend him and have already referred friends and family to him and will continue to do so."

Susan W.

Did more than deliver, they exceeded!

"I really can't say enough about the great work they did for me, and would definitely recommend them to anyone with employment law questions, or immediate employment law needs."

Sally B.

Best employment law attorneys in California.

"If you are thinking about filing a lawsuit against a current or former employer, you want Kelsey in your corner!"

Robert C.
Exclusive Employment Representation Focus
Family & Medical Leave Act (FMLA)

Whistleblower

Wage & Hour

Sexual Harassment

Retaliation

Discrimination

Wrongful Termination
Unafraid to Pursue Fair & Just Compensation for Our Clients
While many attorneys are content to rest on their laurels the second the opposition offers a meek settlement, we at the Webber Law Group will not. We will do everything in our power to ensure that our clients receive the maximum value possible when resolving their cases. Our experienced employment attorneys have obtained numerous mid to high six figure settlements and a jury verdict in excess of $4,500,000.
Elevated Value

At the Webber Law Group, we are highly trained and have in-depth knowledge of California labor and employment laws. We can guide you through the entire litigation process and help you fight for the results you deserve.

Strategic Litigation

We strategically litigate cases on behalf of our clients and do not accept a settlement because it is an easy way out. We take an in-depth look at each case and develop a detailed litigation strategy in order to get the best results possible for our clients.

Dual Defense Experience

In the past, we have defended some of the world's largest corporations. This allows us to foresee how corporations will defend these matters and to counteract their tactics to get the best results possible for our clients.

Client-Centered Approach

We put our client's interests above all else at the Webber Law Group. We will go above and beyond to make sure you are well represented and that you get the best result possible in your case.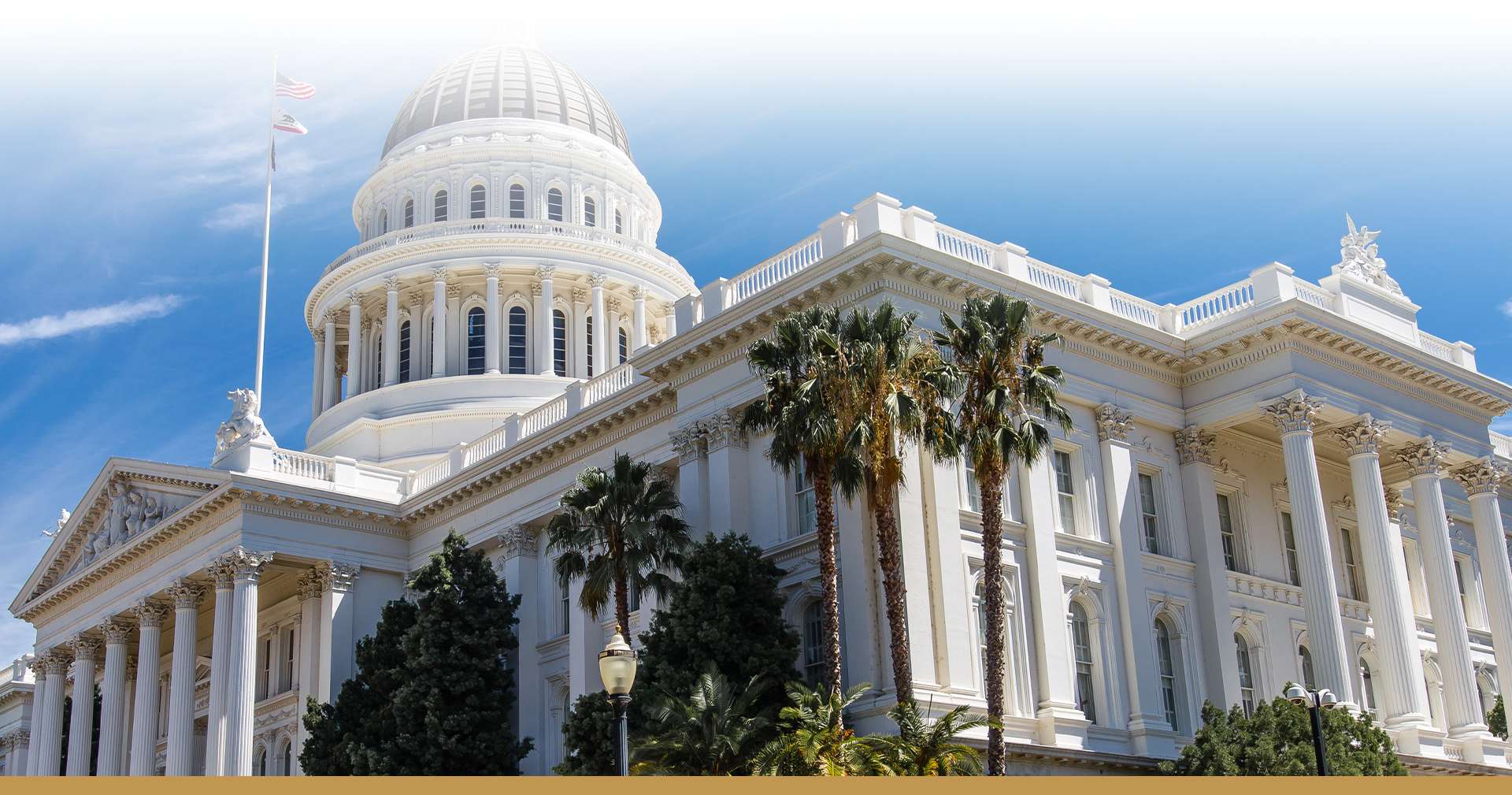 We Fight for Those Who Have Been Wronged
Contact Us Today