Sacramento Wage & Hour Attorneys
Helping Employees Get the Money They are Entitled To
No matter what you do, you deserve to be fairly and fully paid for the work you perform. If you live and work in California, you are protected by both state and federal laws in regard to your pay and working hours. Unfortunately, whether from ignorance or greed, many employers violate these laws, resulting in thousands of workers being overworked and underpaid.
At the Webber Law Group, we understand how wage and hour violations can negatively impact you and your family. Our attorneys are committed to fighting for the rights of those who have not received the wages that they are entitled to. We can help you hold your employer liable for their illegal practices and assist you in obtaining the compensation you are entitled to.
Understanding Wage & Hour Violations in Sacramento
In California, there are several protections in place for employees. Some employers are unaware of their duties, and thus unintentionally violate the laws. However, all too often, employers intentionally attempt to increase their profits by paying their workers less than they are owed. Regardless of the intent, wage and hour violations are exceedingly harmful to workers, and employers can and should be held liable for their actions.
Wage and hour violations can take many forms, including:
Failure to pay minimum wage
Failure to pay overtime or double time
Failure to provide adequate meal/rest breaks
Failure to repay for work-related expenses
Failure to pay earned commissions or promised bonuses
Requiring employees to work off the clock
Misclassification of employees as independent contractors
Retaliation against employees who inquire about unpaid wages
Misclassification of employees as exempt
How to Best Respond to a Wage & Hour Violation
If your employer has violated wage and hour laws in any way, you have the right to file a lawsuit against them to receive compensation for your losses. Our knowledgeable attorneys are here to help you navigate every step of the process. We have years of experience handling these types of cases and know what it takes to maximize the value of your case.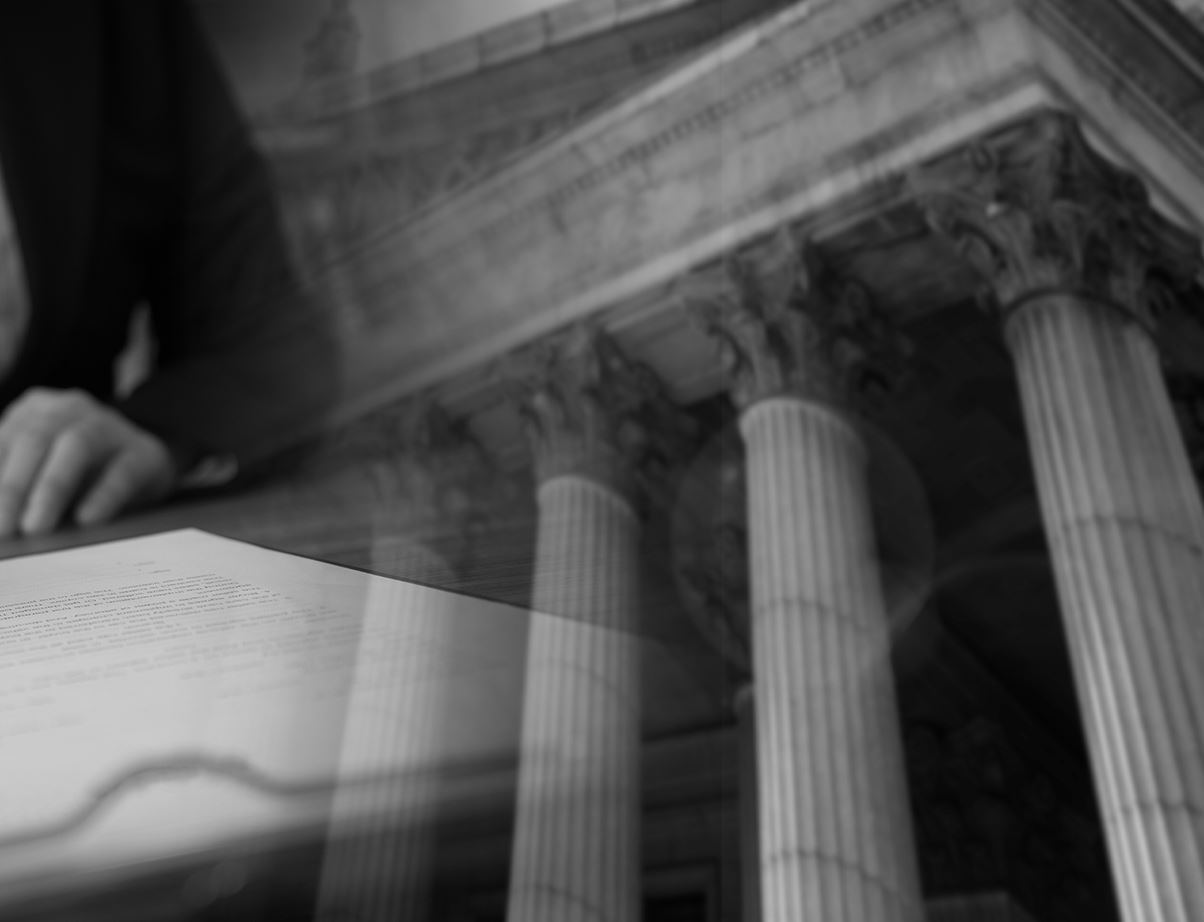 Cases We Have Helped Win for Our Clients
Sexual Harassment

Webber Law Group obtained a global settlement of $1,200,000 on behalf of employees who were subjected to sexual harassment at work.

$1,200,000

Race Harassment & Discrimination

At a previous firm, Mr. Webber obtained a settlement on behalf of a single plaintiff against a large retailer where the plaintiff was subjected to offensive race harassment.

$440,000

Physical Disability Discrimination & Retaliation

At a previous firm, Mr. Webber obtained a settlement on behalf of a single plaintiff, suffering from a physical disability, against a large retailer, where the defendant failed to accommodate the plaintiff's medical restrictions and unlawfully terminated the plaintiff because of her physical disability.

$400,000

Employment - Race Harassment

Webber Law Group obtained a settlement of $725,000 on behalf of an employee who was subjected to race harassment at work.

$725,000

Employment - Race Harassment

At a previous firm, Mr. Webber obtained a settlement on behalf of a single plaintiff against a defendant where the plaintiff was subjected to offensive race harassment.

$475,000
When Do California Wage & Hour Laws Apply?
Not all workers are covered by California's wage and hour laws. Typically, these laws only apply to non-exempt employees. That means that if you are an independent contractor or a so-called "exempt employee," you are not generally protected by these laws.
However, you should be aware that some employers erroneously classify their employees as independent contractors to avoid paying payroll taxes and compliance with minimum wage and overtime laws. Under California wage and hour laws, the ABC test determines whether an individual is an employee or an independent contractor. Under the ABC test, a worker is considered an employee and not an independent contractor, unless the hiring entity satisfies all three of the following conditions:
The worker is free from the control and direction of the hiring entity in connection with the performance of the work, both under the contract for the performance of the work and in fact;
The worker performs work that is outside the usual course of the hiring entity's business; and
The worker is customarily engaged in an independently established trade, occupation, or business of the same nature as that involved in the work performed.
If you are uncertain of your status and think your employer may be in error, please feel free to reach out to discuss your rights.
---
Contact the Webber Law Group, today at (916) 262-7006 to schedule a free consultation with one of our Sacramento wage and hour attorneys.
---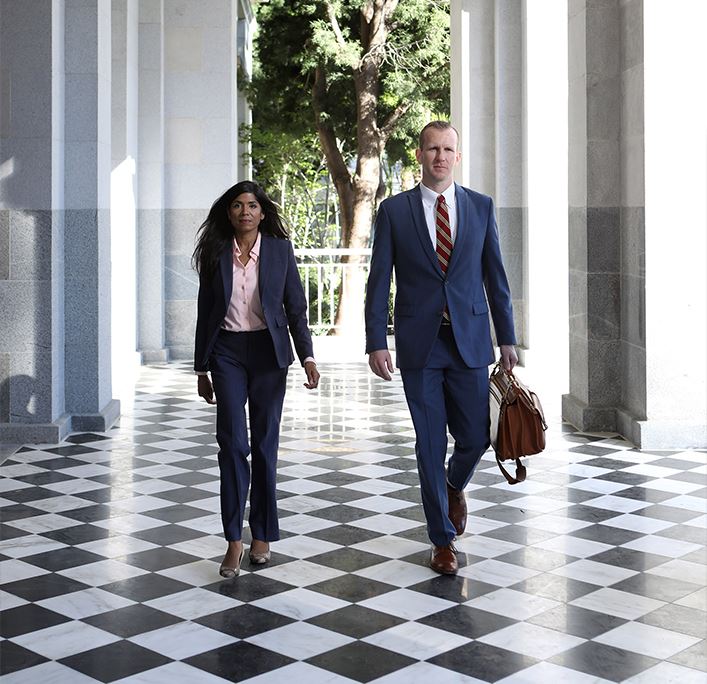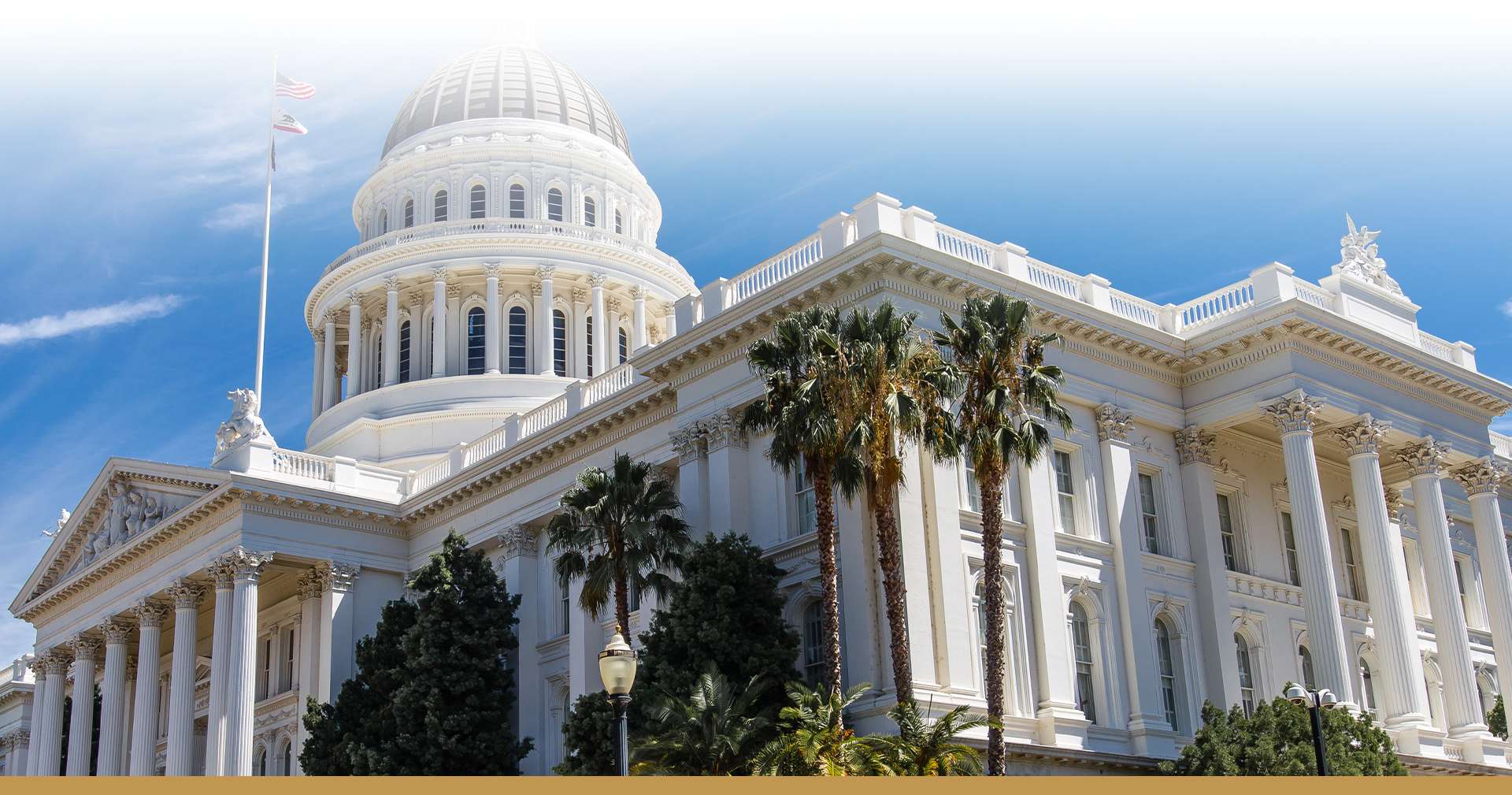 We Fight for Those Who Have Been Wronged
Contact Us Today