Employment Law Attorneys in Fresno, CA
Protecting Workers from Workplace Misconduct in California
Our workplace is supposed to be a safe space where we can put the worries of the outside world on the backburner and concentrate on doing our jobs to the best of our ability. The only issues that employees should have to deal with while at work should be those involving accomplishing workplace tasks and reaching career objectives.
Unfortunately, as many of us have found out over the years, our jobs are often not our safe space, but instead are the exact opposite. No one should ever have to deal with discrimination, harassment, retaliation, or other acts of misconduct at any point in their life, but especially in the workplace.
At Webber & Egbert Employment Law, P.C., our experienced employment lawyers have spent years fighting for employees who have been wronged in Fresno, CA. We don't rest until we've made things right for employees who have been the victim of workplace misconduct. That can include holding those who wronged them accountable, securing compensation for them, forcing their employer to make much needed changes in the workplace, or all of the above.
You didn't deserve what happened to you, but you do deserve justice, and that's something that we're dedicated to securing for each and every one of our clients. To learn more about our employment law firm in Fresno, read our clients' reviews and check out our case results.
To discuss your situation with our experienced employment law attorneys in Fresno, give us a call at 559-313-2331 or contact us online today.
Fresno, CA Employment Law Services
Our employment law experts in Fresno handle a wide range of legal issues involving workplace misconduct. The services our Fresno employment law firm provides include the following:
Failure to Provide Lactation Accommodations;
Wage & Hour related issues;
Contact Our Employment Law Attorneys in Fresno Today
If you or someone you know is struggling at work because of workplace misconduct , Webber & Egbert Employment Law, P.C. is ready to help. As our case results prove, we have a history of securing favorable outcomes for our clients. Don't continue to struggle in silence. Our experienced team of employment lawyers can help you fight back and secure the justice you deserve.
For more information about employment law and workplace misconduct, or to speak with our experienced employment law attorneys in Fresno about your situation, call us at 559-313-2331 or reach out to us online today.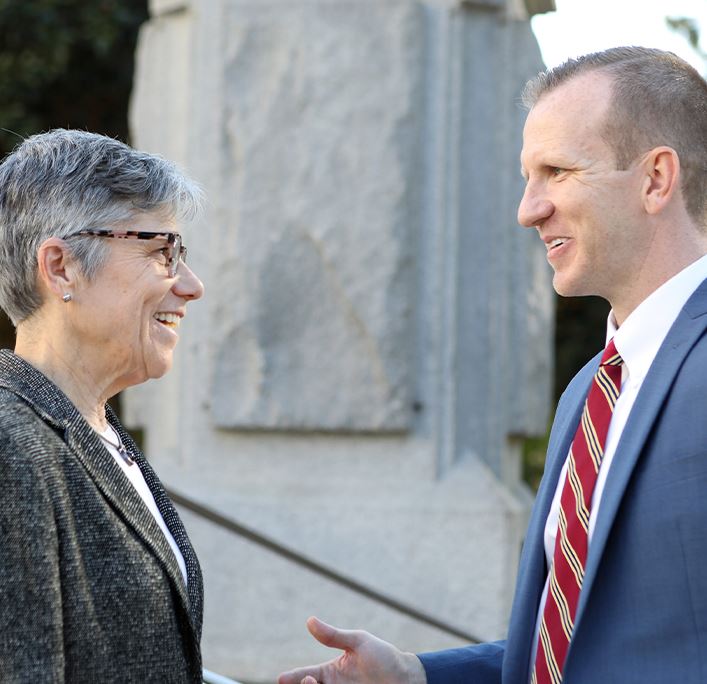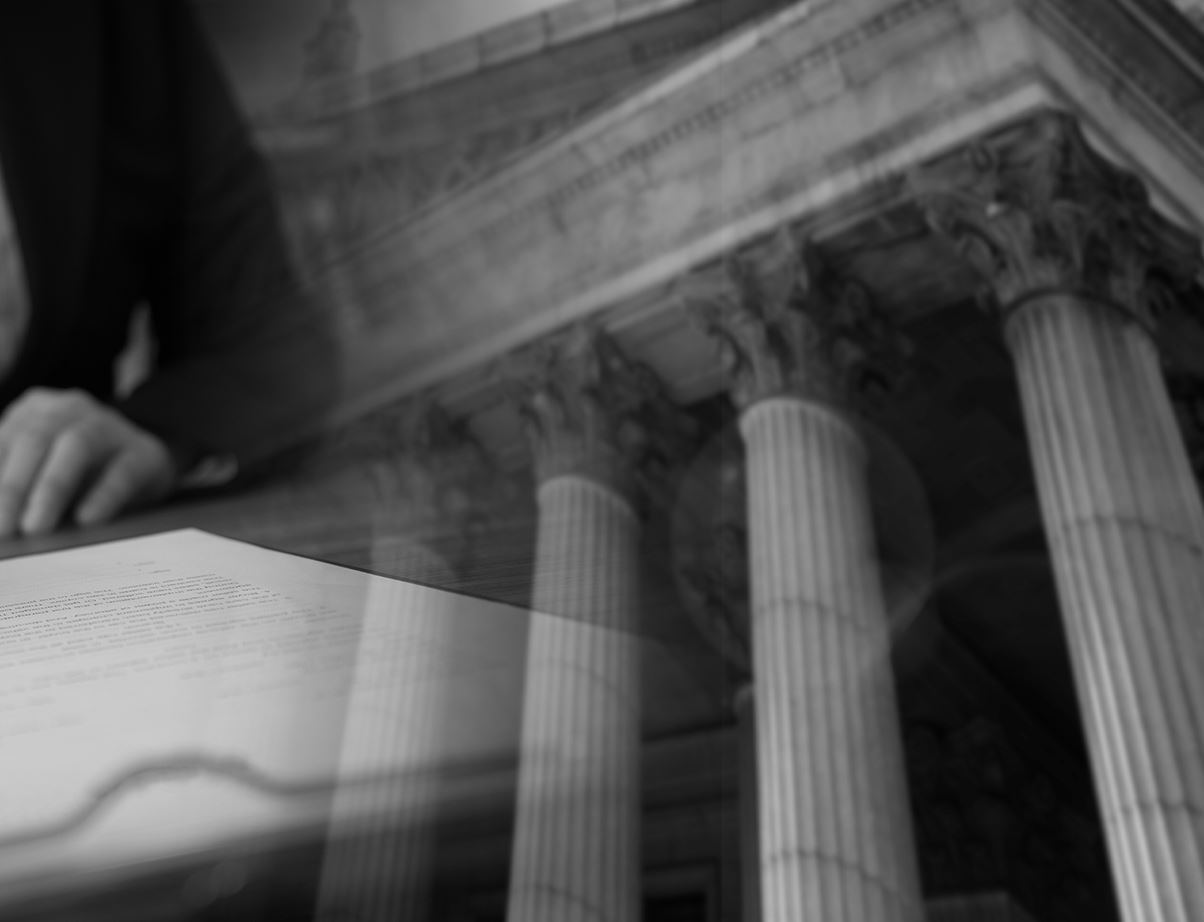 Cases We Have Helped Win for Our Clients
Sexual Harassment & Constructive Discharge

Webber & Egbert Employment Law, P.C. obtained a settlement on behalf of an employee who was subjected to sexual harassment and was constructively discharged from her employment.

$550,000

Sexual Harassment

Webber & Egbert Employment Law, P.C. obtained a global settlement of $1,200,000 on behalf of employees who were subjected to sexual harassment at work.

$1,200,000

Race Harassment & Discrimination

At a previous firm, Mr. Webber obtained a settlement on behalf of a single plaintiff against a large retailer where the plaintiff was subjected to offensive race harassment.

$440,000

Employment - Race Harassment

Webber & Egbert Employment Law, P.C. obtained a settlement of $725,000 on behalf of an employee who was subjected to race harassment at work.

$725,000

Employment - Race Harassment

At a previous firm, Mr. Webber obtained a settlement on behalf of a single plaintiff against a defendant where the plaintiff was subjected to offensive race harassment.

$475,000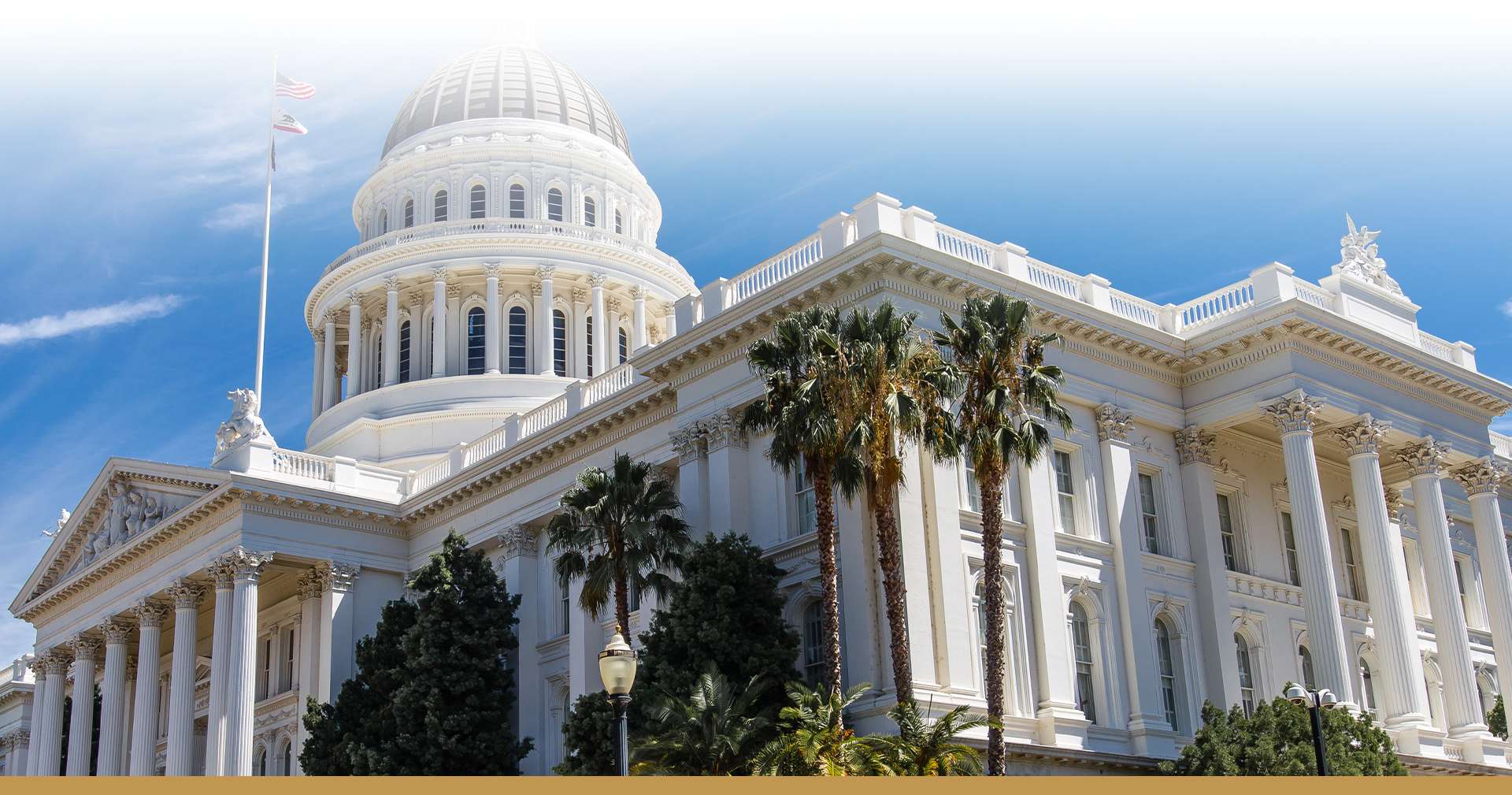 Fresno Employment Attorneys We Fight For Those Who Have Been Wronged