San Francisco Wrongful Termination Attorney
Our Locations
Protecting California Workers from Workplace Misconduct
Employees should feel safe and able to focus on their tasks without worries of misconduct and discrimination in the workplace. Unfortunately, many people experience discrimination, harassment, retaliation, and/or other misconduct while at work.
Hiring an employment law attorney is an important step for anyone who feels their rights have been violated in the workplace. An experienced attorney can provide invaluable help and advice to protect clients. At Webber & Egbert Employment Law, P.C., we advocate on our client's behalf. In addition to providing knowledgeable advice and guidance, our team is ready to help at every step of your case. If you've experienced discrimination, retaliation, harassment, or other workplace misconduct, our employment law attorneys are here to help.
Call (916) 262-7006 or send a message online to schedule a consultation today.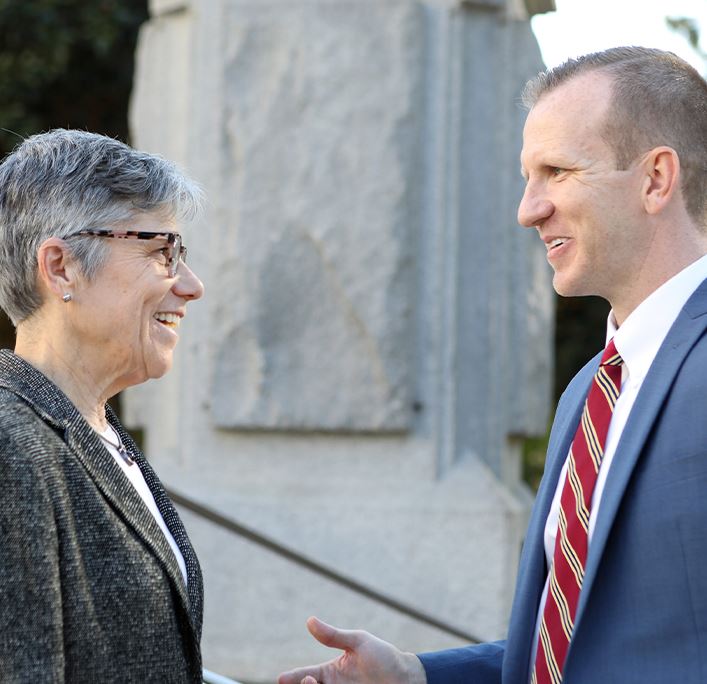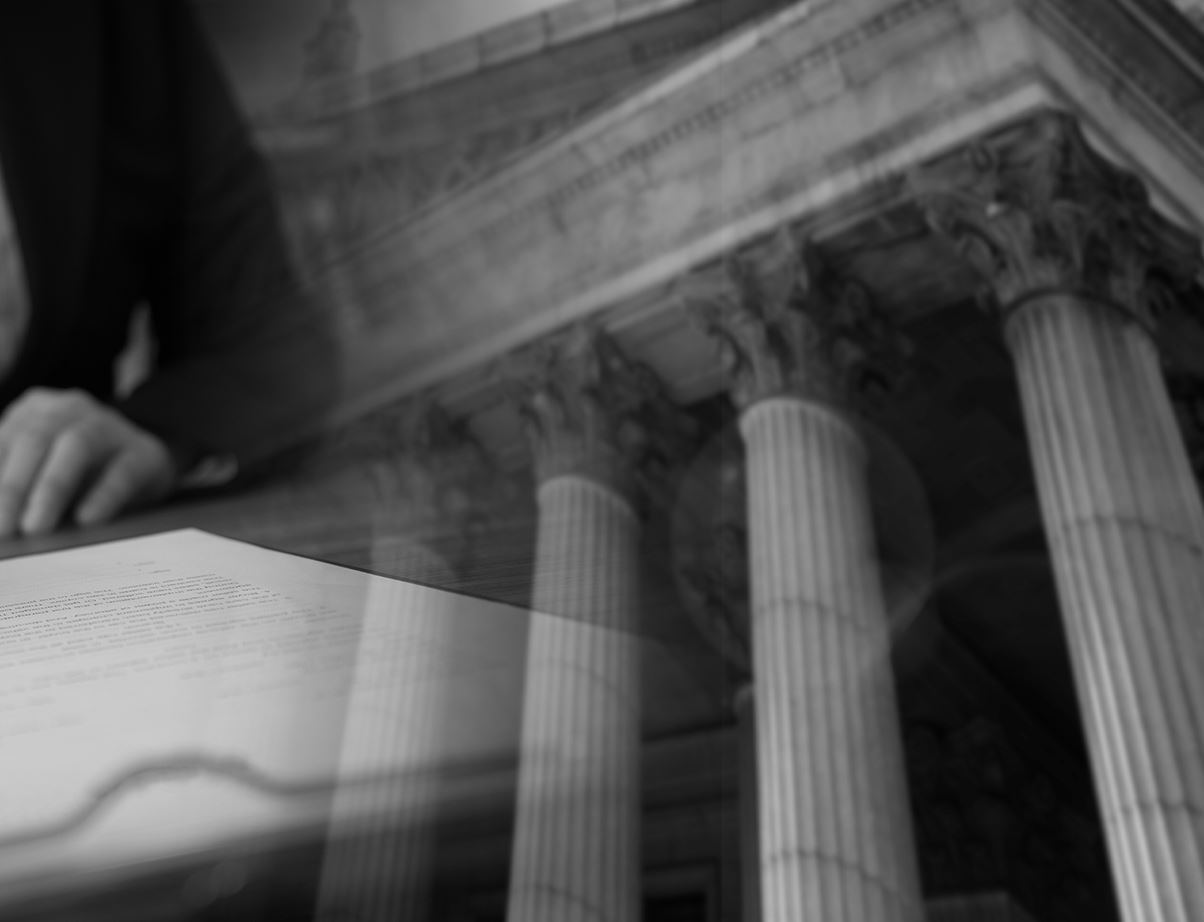 Cases We Have Helped Win for Our Clients
Sexual Harassment & Constructive Discharge

Webber & Egbert Employment Law, P.C. obtained a settlement on behalf of an employee who was subjected to sexual harassment and was constructively discharged from her employment.

$550,000

Sexual Harassment

Webber & Egbert Employment Law, P.C. obtained a global settlement of $1,200,000 on behalf of employees who were subjected to sexual harassment at work.

$1,200,000

Race Harassment & Discrimination

At a previous firm, Mr. Webber obtained a settlement on behalf of a single plaintiff against a large retailer where the plaintiff was subjected to offensive race harassment.

$440,000

Employment - Race Harassment

Webber & Egbert Employment Law, P.C. obtained a settlement of $725,000 on behalf of an employee who was subjected to race harassment at work.

$725,000

Employment - Race Harassment

At a previous firm, Mr. Webber obtained a settlement on behalf of a single plaintiff against a defendant where the plaintiff was subjected to offensive race harassment.

$475,000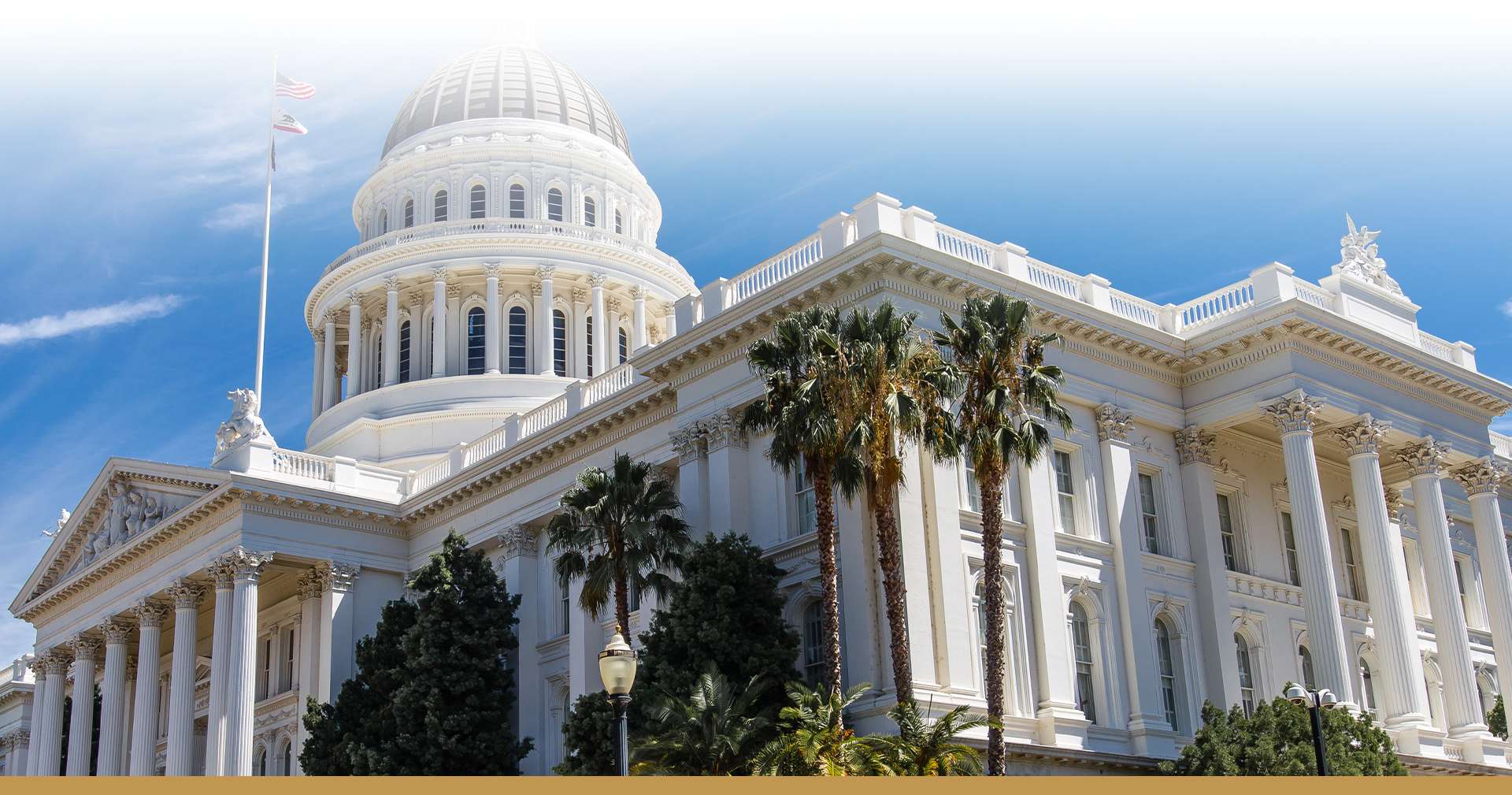 Trusted Employee Representation We Fight for Those Who Have Been Wronged
Contact Us Today