Sacramento Employment Law
Sacramento Retaliation Attorneys
Workplace retaliation refers to an employer taking an adverse employment action or engaging in discriminatory behavior against an employee. The employer does so specifically because the employee participates in a protected activity.
Protected activities in employment law include filing a complaint about:
Health and safety code violations

Fraud

Other illegal activities in the workplace
Employees who take leave under the Family and Medical Leave Act can also be subjected to workplace retaliation.
Recognizing the Signs of Retaliation at Work
Workplace retaliation can manifest itself in a variety of actions that vary in severity. Some types of retaliation are obvious, such as wrongful termination or wrongful constructive termination Other forms of workplace retaliation can be more challenging to spot.
Signs you are a victim of retaliation at work include:
Your workload is suddenly increased or decreased
You are switched to a less desirable shift or assignment
You start receiving negative performance reviews or job references
Your supervisors make it difficult to perform your job
You are excluded from meetings, trainings, and company correspondence
You are subject to illegitimate disciplinary action
You are denied access to resources for career advancement
You are denied a promotion or raise
You are demoted or fired
Remedies That You Can Recover
In a workplace retaliation case, you can receive compensation for a variety of damages. These damages include:
Economic damages for compensation that you would have received had you not been retaliated against
Emotional distress damages for the pain and suffering that you were forced to endure as a result of the retaliatory conduct
Punitive damages in order to punish the wrongdoer. Punitive damages are not typically awarded. However, they can be if the Court or a jury determines that a managing agent of the employer acted with malice, oppression or fraud
Attorneys Fees and Costs. If you win a retaliation lawsuit, your attorney may be entitled to his/her attorney fees and costs associated with litigating your case
Call Webber Law Group Now
If you are a victim of workplace retaliation the Webber Law Group can help you take legal action to get compensated for your damages. With our attorneys on your side, you can stand up against your employer as you will have the resources you need to achieve the outcome you deserve.
---
Contact us online or call (916) 262-7006 to get trustworthy legal advice from our experienced employment lawyers.
---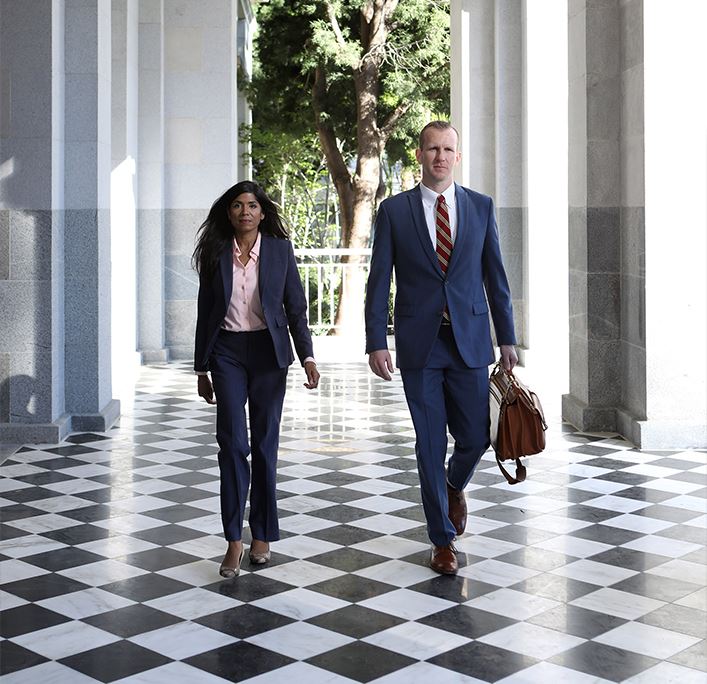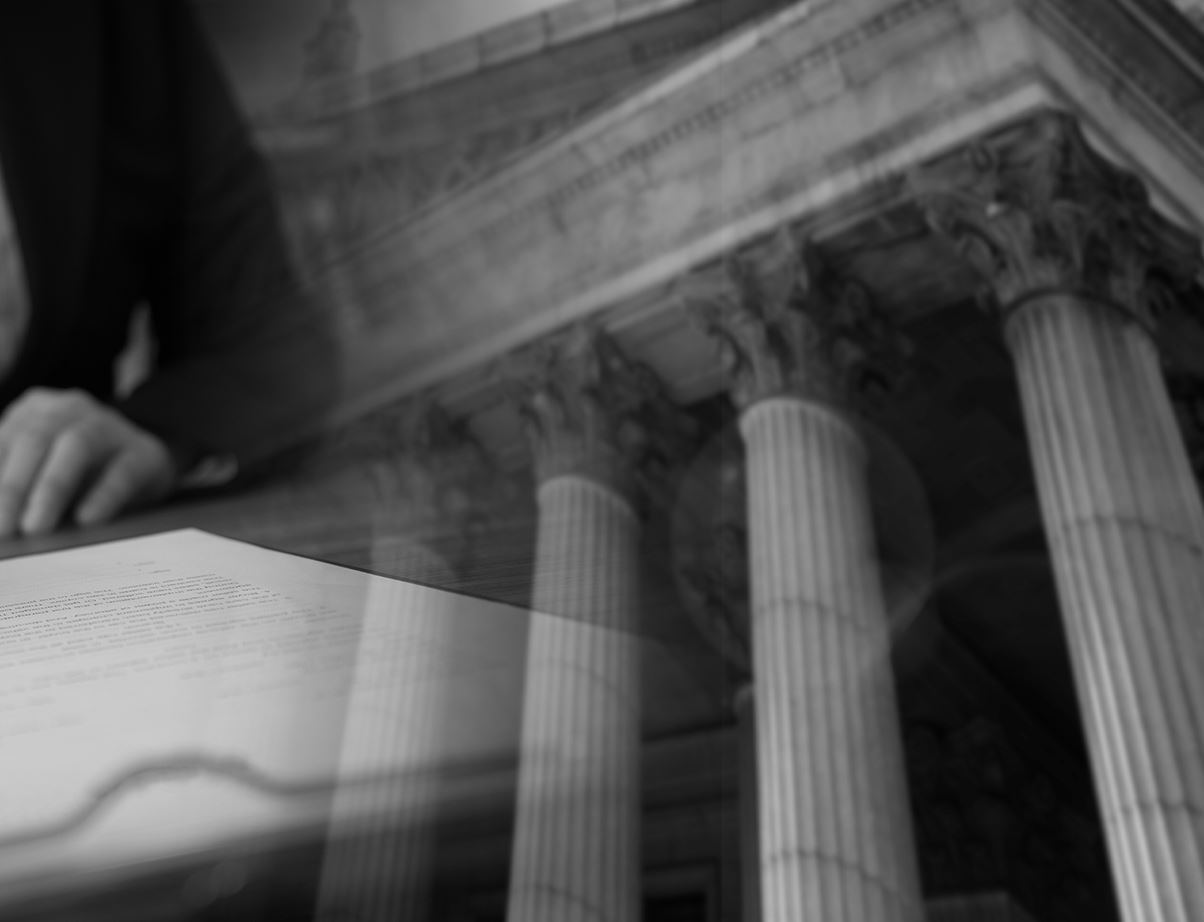 Cases We Have Helped Win for Our Clients
Sexual Harassment & Constructive Discharge

Webber Law Group obtained a settlement on behalf of an employee who was subjected to sexual harassment and was constructively discharged from her employment.

$550,000

Sexual Harassment

Webber Law Group obtained a global settlement of $1,200,000 on behalf of employees who were subjected to sexual harassment at work.

$1,200,000

Race Harassment & Discrimination

At a previous firm, Mr. Webber obtained a settlement on behalf of a single plaintiff against a large retailer where the plaintiff was subjected to offensive race harassment.

$440,000

Employment - Race Harassment

Webber Law Group obtained a settlement of $725,000 on behalf of an employee who was subjected to race harassment at work.

$725,000

Employment - Race Harassment

At a previous firm, Mr. Webber obtained a settlement on behalf of a single plaintiff against a defendant where the plaintiff was subjected to offensive race harassment.

$475,000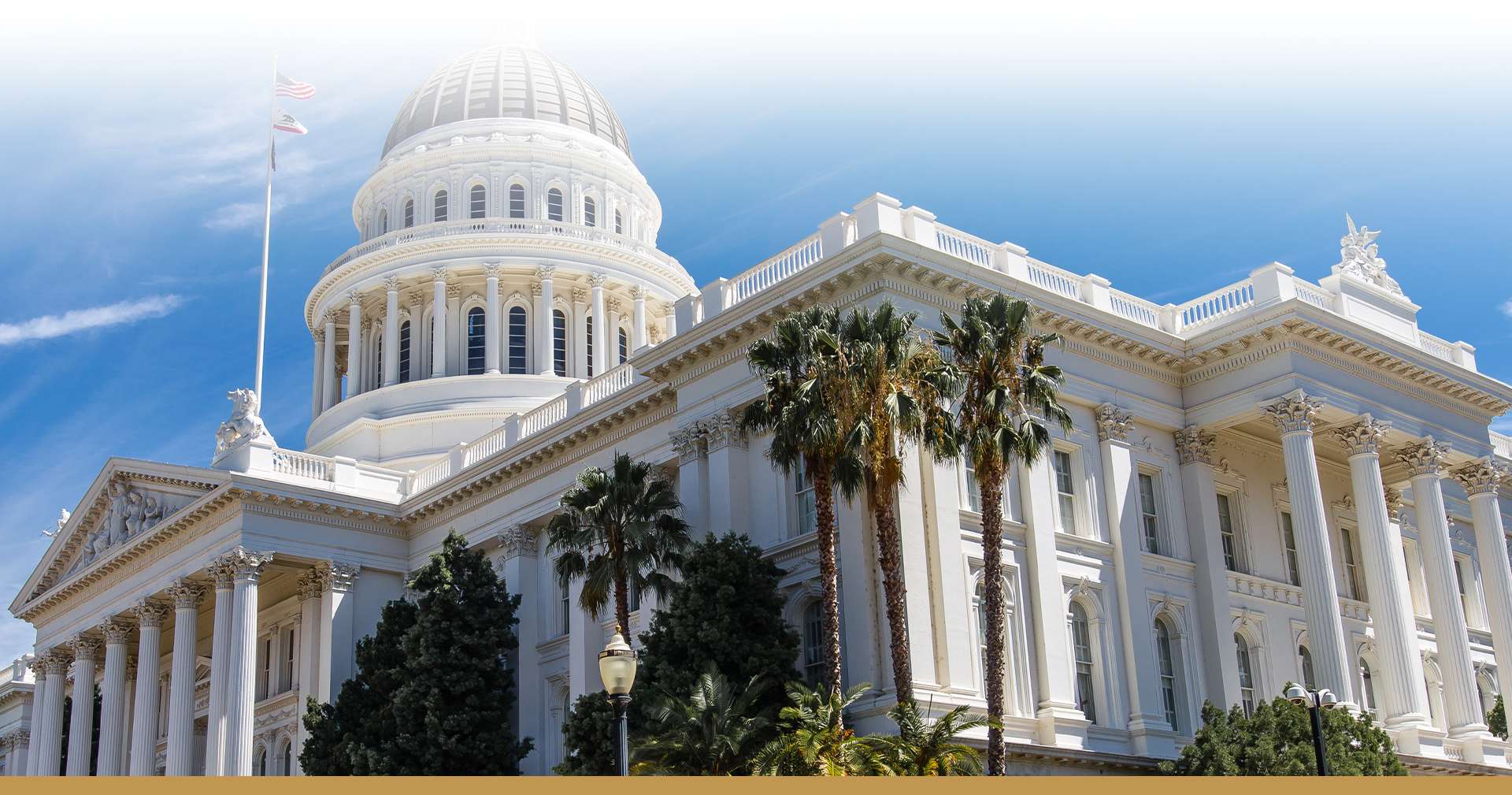 Sacramento Employment Attorneys We Fight For Those Who Have Been Wronged