Sacramento Employment Law
Whistleblower Lawyers in Sacramento
"Whistleblower" is the term commonly used to refer to an employee who reports the illegal activity of an employer. Under federal and state laws, employers are forbidden to take any form of workplace retaliation against a whistleblower, including illegal firing.
Who Qualifies for Whistleblower Protection?
Any corporation, no matter how much they claim to act with integrity, can engage in several forms of illegal activity throughout the course of conducting business. Sometimes when employees become aware of these unlawful workplace practices, they do the honest thing and report their employer.
If you have expressed concerns about any of these issues, you may be entitled to protection as a whistleblower.
An employee can be protected by whistleblower laws when reporting on a variety of illegal activities, including but not limited to:
Failure to accurately report or pay taxes
Mortgage or insurance fraud
Fraudulent activity with respect to company accounts, records, or finances
Fraudulent activity against customers or suppliers
Criminal activity involving employees or customers
Money laundering or embezzlement
Concealment of a company's violation of health and safety standards
Refusal to pay fair wages, overtime pay, benefits, or promised bonuses
Overbilling clients or charging for services that were not performed
Violations of Health and Safety Codes
Demand or reception of bribes or kickbacks
We Are Here to Help
If your employer has retaliated against you for blowing the whistle on their unlawful activity, we can help you take legal action against them. Our seasoned employment attorneys have the necessary knowledge and experience to advocate for your rights and to maximize the value of your case.
---
Contact Webber & Egbert Employment Law, P.C., at (916) 262-7006 today for a free case evaluation. Our whistleblower attorneys can help you determine the viability of your claim and assist you in making an informed decision about how to proceed.
---
Protection Against Retaliation
It is natural to fear retaliatory action for whistleblowing. Indeed, many employees who oppose and report their employer's illegal behavior experience workplace retaliation in the form of a hostile work environment, demotion, and even termination.
The good news is that there are state and federal laws that protect you against all forms of employer whistleblower retaliation. These laws include the following protections:
Labor Code Section 1102.5 is California's most general law prohibiting whistleblower retaliation. In particular, Labor Code 1102.5 prevents employers from retaliating against an employee for reporting or refusing to participate in unlawful conduct. Of note, California employees are still protected by Labor Code Section 1102.5 even if it turns out that the employer did not violate the law. All that matters is that the employee reasonably believes that a violation of law occurred.
Labor Code Section 98.6 prohibits retaliation against an employee who has complained to his/her employer or filed a claim with the Labor Commissioner regarding the employee being owed unpaid wages.
Labor Code Section 232 prohibits retaliation against an employee who discloses the amount of his or her wages. This section also forbids an employer to require an employee to sign a waiver of the right to disclose such information as a condition of employment.
Labor Code Section 6310 prohibits retaliation against an employee who made an oral or written complaint to his/her employer or the California Division of Occupational Safety and Health (Cal OSHA) regarding health and safety in the workplace. Similar to Labor Code Section 1102.5, California employees are still protected by Labor Code Section 6310, even if it turns out that what the employee complained about was not unhealthy or unsafe. To be protected, the employee need only have a reasonable good faith belief in the existence of an unhealthy or unsafe working conditions and/or practices.
Labor Code Section 8547 prohibits retaliation against California public employees who report any of the following: 1) violation of law, regulations, executive orders or court orders; 2) any condition that may threaten the health or safety of employees or the public; and/or 3) Government activity that is economically wasteful or involves gross misconduct, incompetency or inefficiency. Of note, Labor Code Section 8547 claims must be filed with the California State Personnel Board.
If you are the victim of whistleblower retaliation, you can file a lawsuit against your employer to get compensated for your losses. Even if it turns out that you were wrong about your employer and they didn't actually break the law, you are still entitled to whistleblower protection for reasonably believing they committed an illegal act.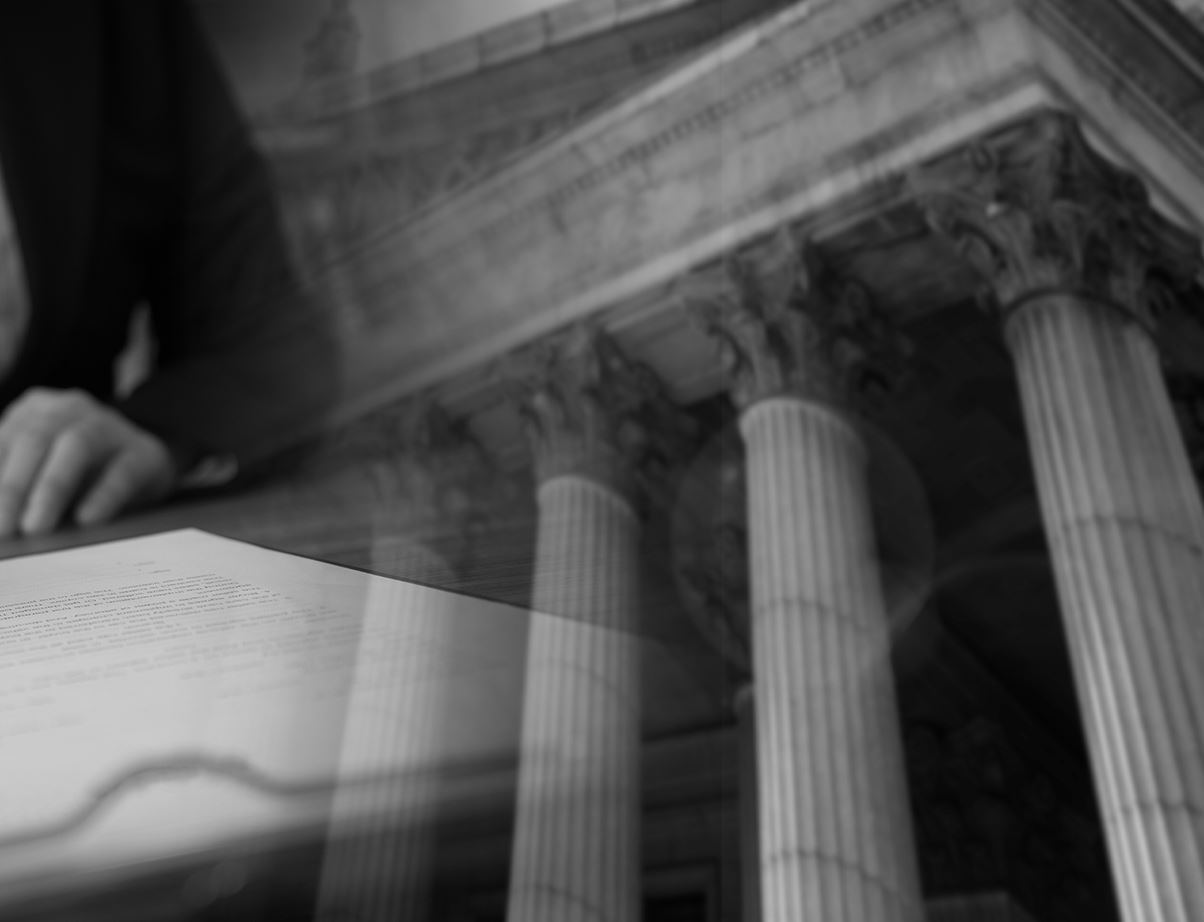 Cases We Have Helped Win for Our Clients
Sexual Harassment & Constructive Discharge

Webber & Egbert Employment Law, P.C. obtained a settlement on behalf of an employee who was subjected to sexual harassment and was constructively discharged from her employment.

$550,000

Sexual Harassment

Webber & Egbert Employment Law, P.C. obtained a global settlement of $1,200,000 on behalf of employees who were subjected to sexual harassment at work.

$1,200,000

Race Harassment & Discrimination

At a previous firm, Mr. Webber obtained a settlement on behalf of a single plaintiff against a large retailer where the plaintiff was subjected to offensive race harassment.

$440,000

Employment - Race Harassment

Webber & Egbert Employment Law, P.C. obtained a settlement of $725,000 on behalf of an employee who was subjected to race harassment at work.

$725,000

Employment - Race Harassment

At a previous firm, Mr. Webber obtained a settlement on behalf of a single plaintiff against a defendant where the plaintiff was subjected to offensive race harassment.

$475,000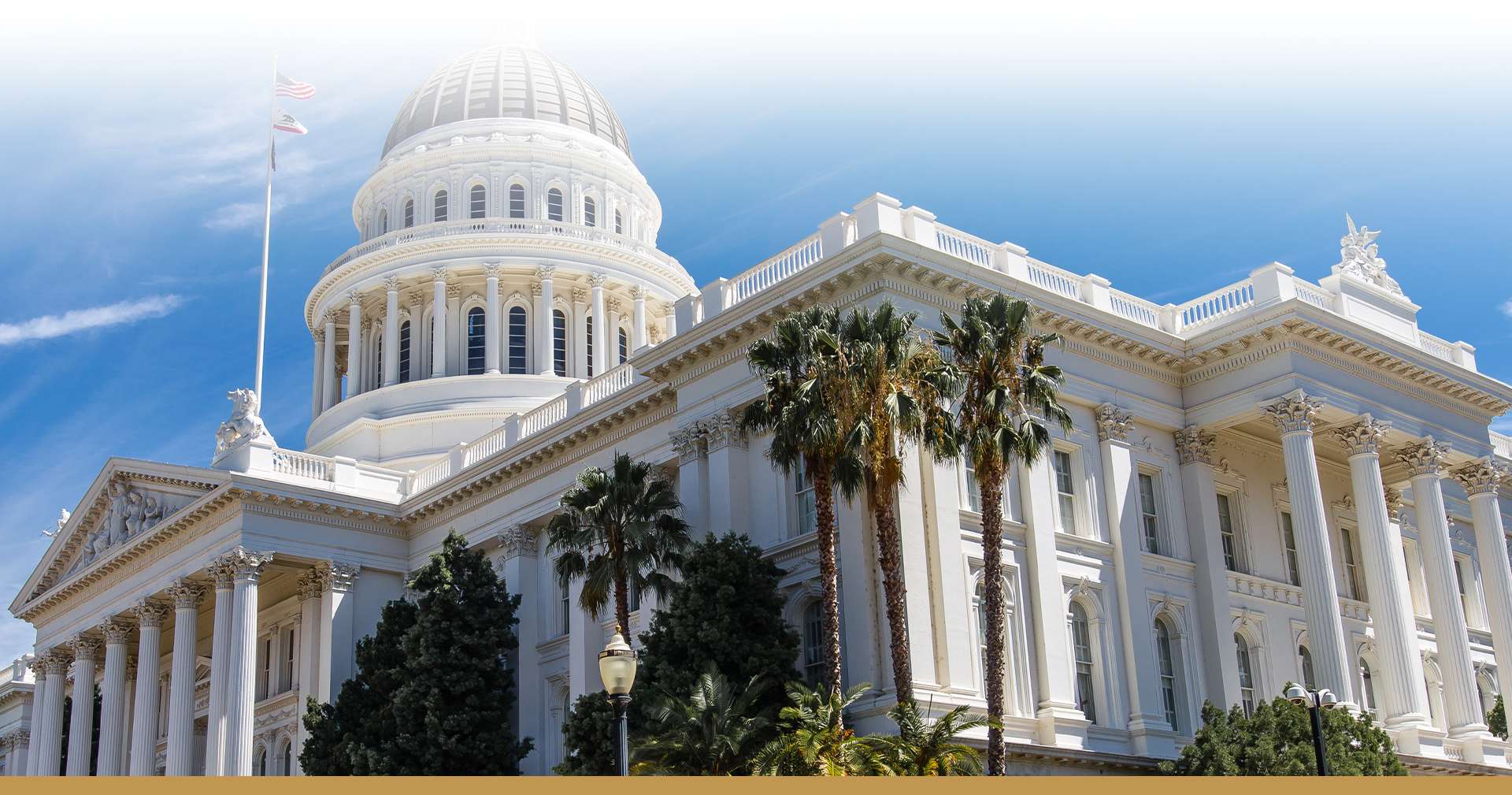 Sacramento Employment Attorneys We Fight For Those Who Have Been Wronged