Sacramento Employment Law
Sacramento Age Discrimination Lawyers
At Webber & Egbert Employment Law, P.C., we are dedicated to providing expert legal representation and guidance in cases of age discrimination in the workplace. Our team of experienced age discrimination lawyers is committed to protecting the rights of employees in Sacramento, CA, and ensuring they receive fair treatment regardless of their age.
Why Choose Us?
When facing age discrimination at work, it is crucial to have a skilled Sacramento age discrimination attorney by your side who understands the complexities of employment law. Here's why you should choose Webber & Egbert Employment Law, P.C.:
Experience: Our attorneys have extensive experience handling age discrimination cases and have successfully represented numerous clients in Sacramento, CA.
Expertise: We specialize in employment law, allowing us to provide comprehensive and tailored legal strategies to protect your rights as an employee.
Customized Approach: We understand that each age discrimination case is unique. We take the time to listen to your concerns and develop a personalized legal strategy that suits your specific needs.
Strong Advocacy: Our dedicated team of Age Discrimination Lawyers will fiercely advocate for your rights, seeking the best possible outcome for your case.
Our California Age Discrimination Services
Webber & Egbert Employment Law, P.C. offers a wide range of services to address age discrimination in the workplace:
Legal Consultation
If you suspect that you have been a victim of age discrimination, it is crucial to seek legal advice as soon as possible. Our skilled age discrimination attorneys will provide a thorough consultation, assessing the merits of your case and guiding you through the legal process.
Discrimination Investigation
Our team will conduct a detailed investigation to gather evidence and build a strong case against your employer. We will review relevant documents, interview witnesses, and utilize our expertise to determine the extent and impact of the age discrimination you have experienced.
Negotiation and Mediation
In many cases, negotiation or mediation can lead to a satisfactory resolution without going to court. Our Age Discrimination Lawyers are skilled negotiators who will strive to reach a fair settlement on your behalf, ensuring your rights are protected.
Litigation and Representation
If a fair settlement cannot be reached through negotiation or mediation, we are prepared to take your case to court. Our experienced litigators will provide strong representation, presenting compelling arguments and advocating for your rights at every stage of the legal proceedings.
Legal Compliance Assistance
Our team can also assist employers in developing comprehensive policies and practices that comply with age discrimination laws. We provide guidance and training to ensure employers maintain a fair and inclusive work environment.
Contact Our Age Discrimination Lawyers
If you believe you have been a victim of age discrimination in the workplace or need assistance with any employment law matter, don't hesitate to reach out to Webber & Egbert Employment Law, P.C. Our dedicated age discrimination attorneys in Sacramento, CA, are here to help. Contact us today to schedule a consultation and protect your rights.
Let Webber & Egbert Employment Law, P.C. help you protect your rights as an employee. Reach out to our Sacramento employment law firm online or call (916) 262-7006 for more information.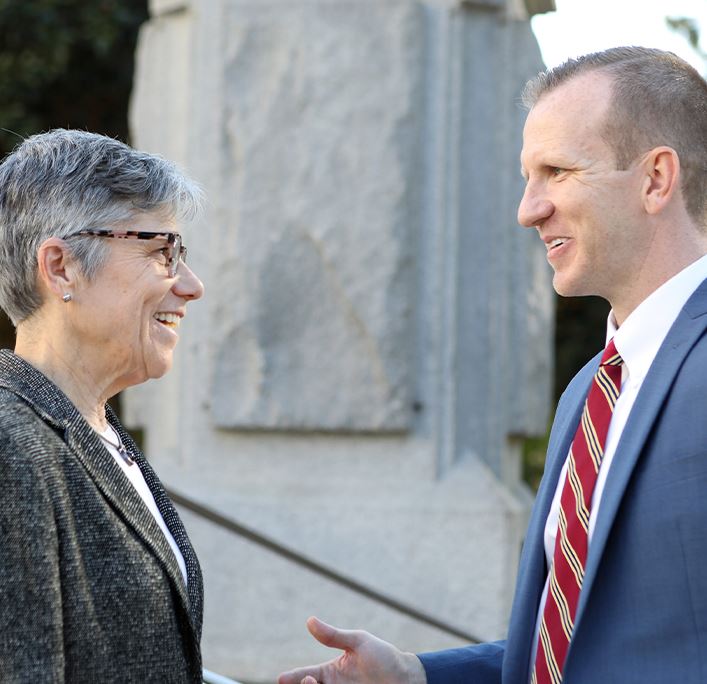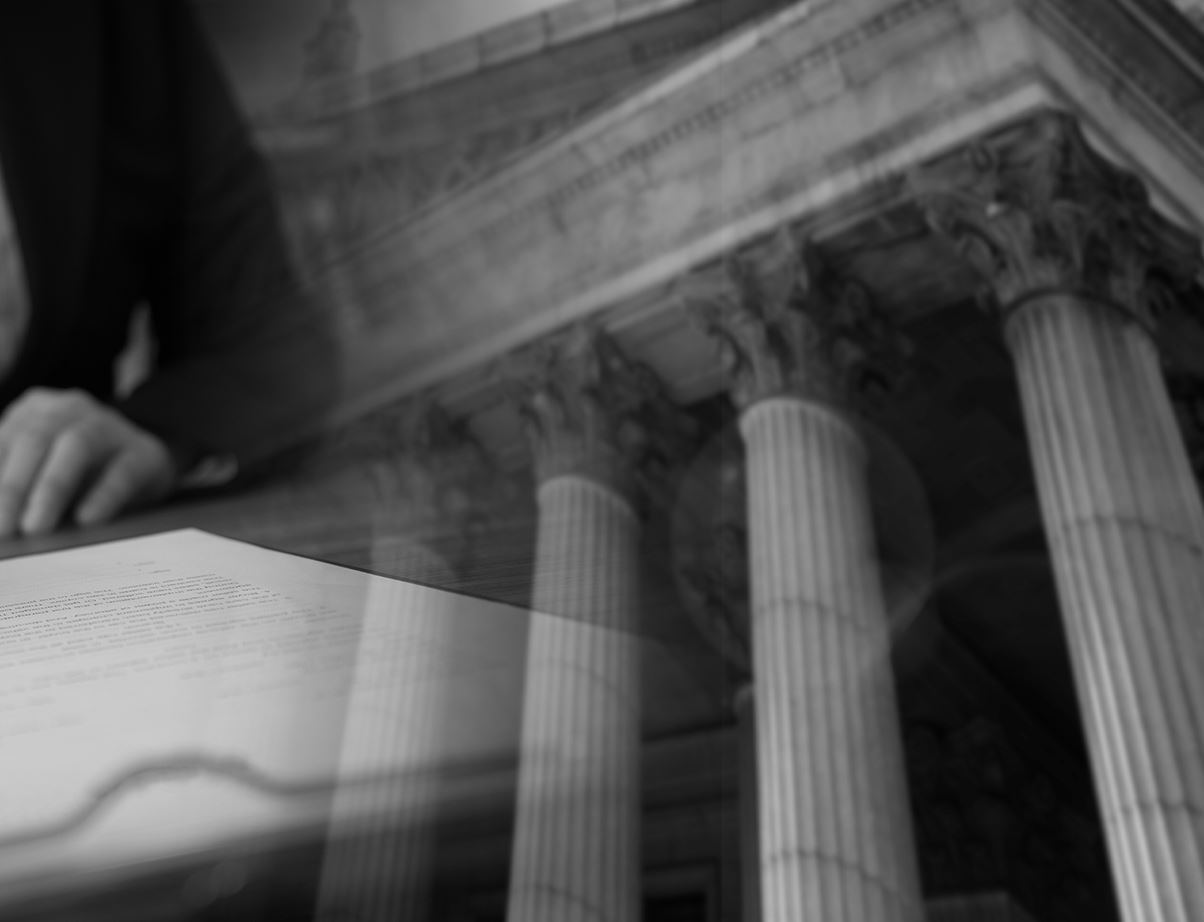 Cases We Have Helped Win for Our Clients
Sexual Harassment & Constructive Discharge

Webber & Egbert Employment Law, P.C. obtained a settlement on behalf of an employee who was subjected to sexual harassment and was constructively discharged from her employment.

$550,000

Sexual Harassment

Webber & Egbert Employment Law, P.C. obtained a global settlement of $1,200,000 on behalf of employees who were subjected to sexual harassment at work.

$1,200,000

Race Harassment & Discrimination

At a previous firm, Mr. Webber obtained a settlement on behalf of a single plaintiff against a large retailer where the plaintiff was subjected to offensive race harassment.

$440,000

Employment - Race Harassment

Webber & Egbert Employment Law, P.C. obtained a settlement of $725,000 on behalf of an employee who was subjected to race harassment at work.

$725,000

Employment - Race Harassment

At a previous firm, Mr. Webber obtained a settlement on behalf of a single plaintiff against a defendant where the plaintiff was subjected to offensive race harassment.

$475,000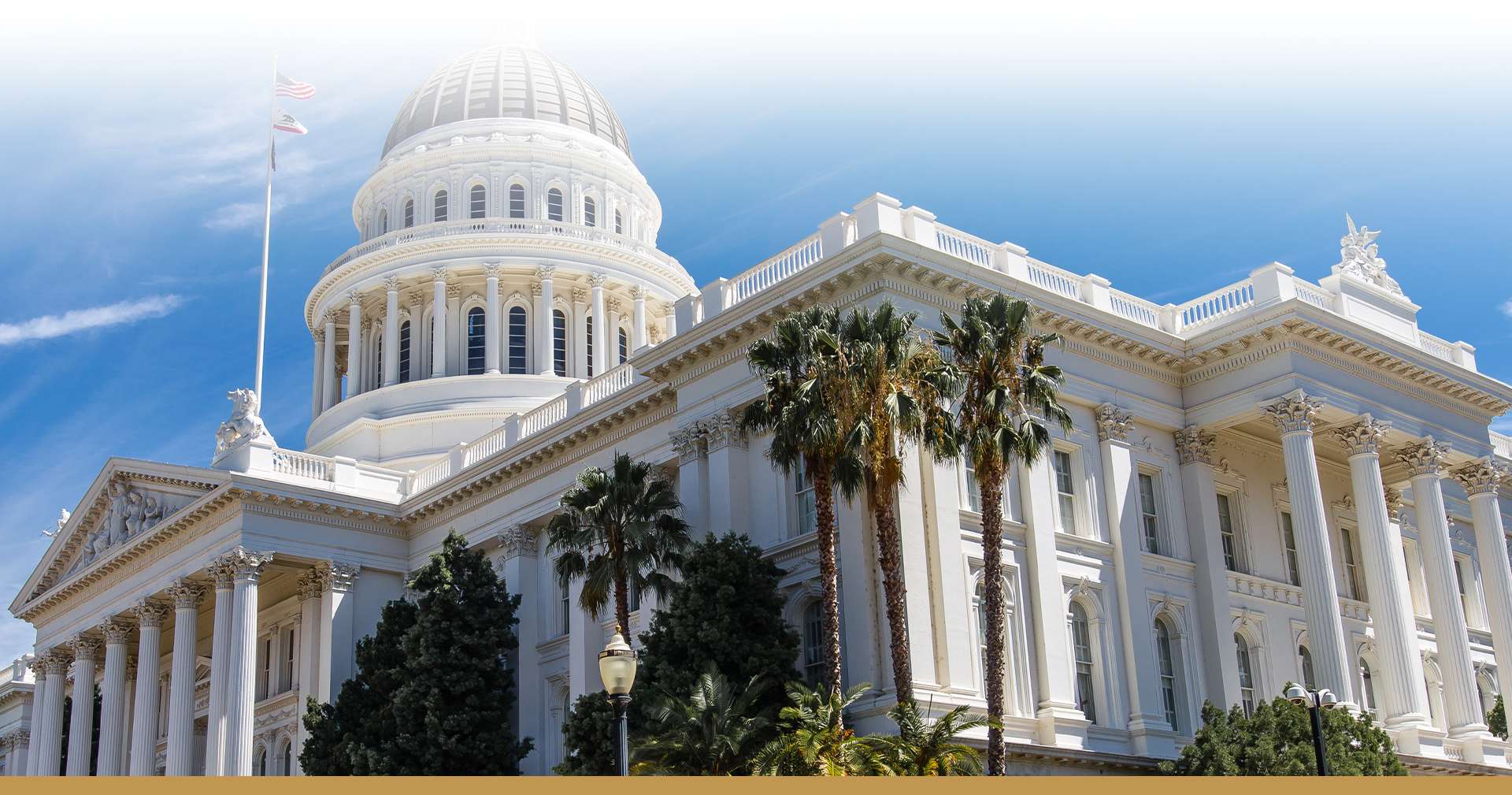 Sacramento Employment Attorneys We Fight For Those Who Have Been Wronged