Sacramento Employment Law
Sacramento Racial Discrimination Lawyer
Racial discrimination continues to plague societies and is an unfortunate reality in the workplace. Racial discrimination in the workplace is an unfortunate reality.
Workplace racial discrimination takes various forms, including biased hiring practices, unequal pay, promotions based on race, and a hostile work environment. Recognizing these forms is crucial to understanding the pervasive nature of racial discrimination at work.
California Racial Discrimination Laws
Employees in California are fortunate to have robust legal protections against workplace discrimination. Laws such as the California Fair Employment and Housing Act (FEHA) prohibit discrimination based on race, ensuring equal opportunities and fair treatment for all. Our Sacramento racial discrimination attorneys can help you familiarize yourself with these laws to protect your rights.
Identifying Racial Biases at Work
Recognizing subtle signs of racial bias is vital. Microaggressions, racial stereotypes, and exclusionary practices can create a toxic work environment. Educating oneself and colleagues about unconscious biases and promoting diversity and inclusion can help challenge and overcome these biases.
Here are some things to look out for:
Unequal treatment: Notice if individuals of certain races consistently receive different treatment in terms of assignments, promotions, or opportunities.
Microaggressions: Be aware of subtle comments or actions that perpetuate racial stereotypes or belittle individuals based on their race.
Exclusion or isolation: Pay attention to instances where certain racial groups are excluded from social activities or decision-making processes.
Disparate discipline: Observe if individuals from specific racial backgrounds are disproportionately disciplined or face harsher consequences compared to others.
Lack of diversity and representation: Take note if there is a lack of representation and diversity in leadership positions or decision-making roles.
Racially charged jokes or language: Be mindful of inappropriate jokes or derogatory language targeting specific racial groups. If you notice these signs, it's important to address the issue through open dialogue, reporting to HR, or seeking legal advice if necessary.

Reporting Racial Discrimination in California
If you experience racial discrimination at work, it's important to take action. Document incidents, gather evidence, and report the discrimination to your employer or HR department. If the situation remains unresolved, consulting a Sacramento racial discrimination lawyer can provide guidance and support in navigating legal recourse.
Contact Our Sacramento Racial Discrimination Lawyers
Racial discrimination at work in Sacramento, California, demands our attention and collective action. By understanding the forms of discrimination, familiarizing ourselves with legal protections, identifying bias, reporting incidents, and fostering inclusive workplaces, we can strive for a work environment that embraces equality and diversity. Let Webber & Egbert Employment Law, P.C. work together to break down barriers, confront racial discrimination, and create a more equitable future for all employees in Sacramento and beyond.

---
Let Webber & Egbert Employment Law, P.C. help you protect your rights as an employee. Reach out to our Sacramento employment law firm online or call (916) 262-7006 for more information.
---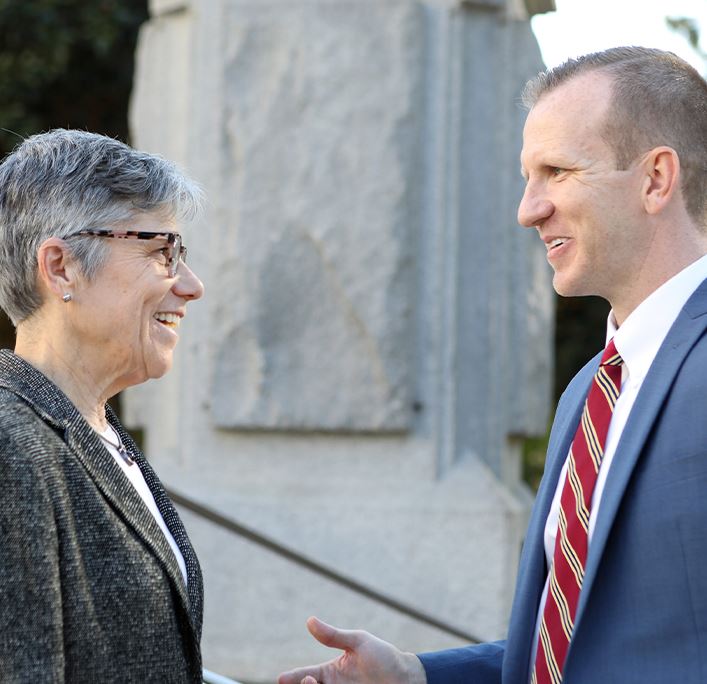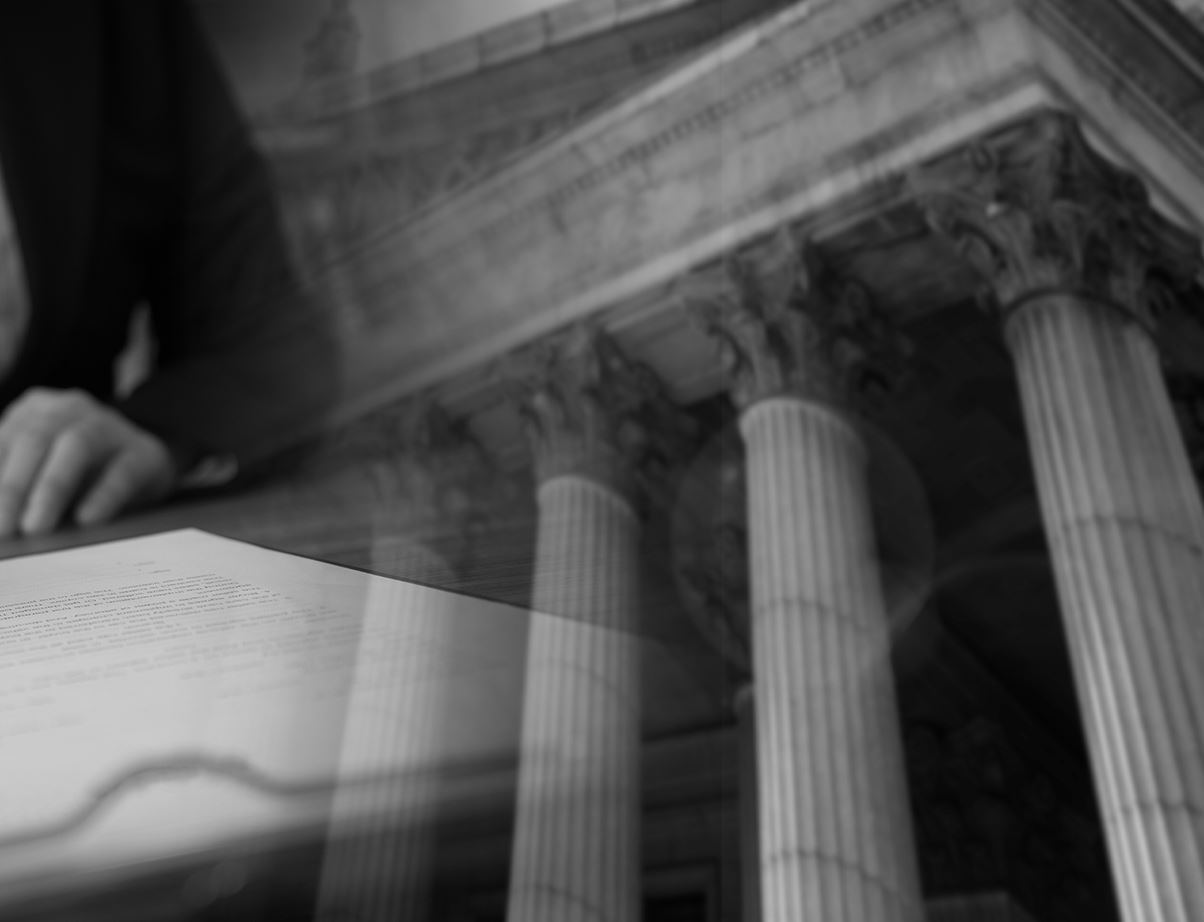 Cases We Have Helped Win for Our Clients
Sexual Harassment & Constructive Discharge

Webber & Egbert Employment Law, P.C. obtained a settlement on behalf of an employee who was subjected to sexual harassment and was constructively discharged from her employment.

$550,000

Sexual Harassment

Webber & Egbert Employment Law, P.C. obtained a global settlement of $1,200,000 on behalf of employees who were subjected to sexual harassment at work.

$1,200,000

Race Harassment & Discrimination

At a previous firm, Mr. Webber obtained a settlement on behalf of a single plaintiff against a large retailer where the plaintiff was subjected to offensive race harassment.

$440,000

Employment - Race Harassment

Webber & Egbert Employment Law, P.C. obtained a settlement of $725,000 on behalf of an employee who was subjected to race harassment at work.

$725,000

Employment - Race Harassment

At a previous firm, Mr. Webber obtained a settlement on behalf of a single plaintiff against a defendant where the plaintiff was subjected to offensive race harassment.

$475,000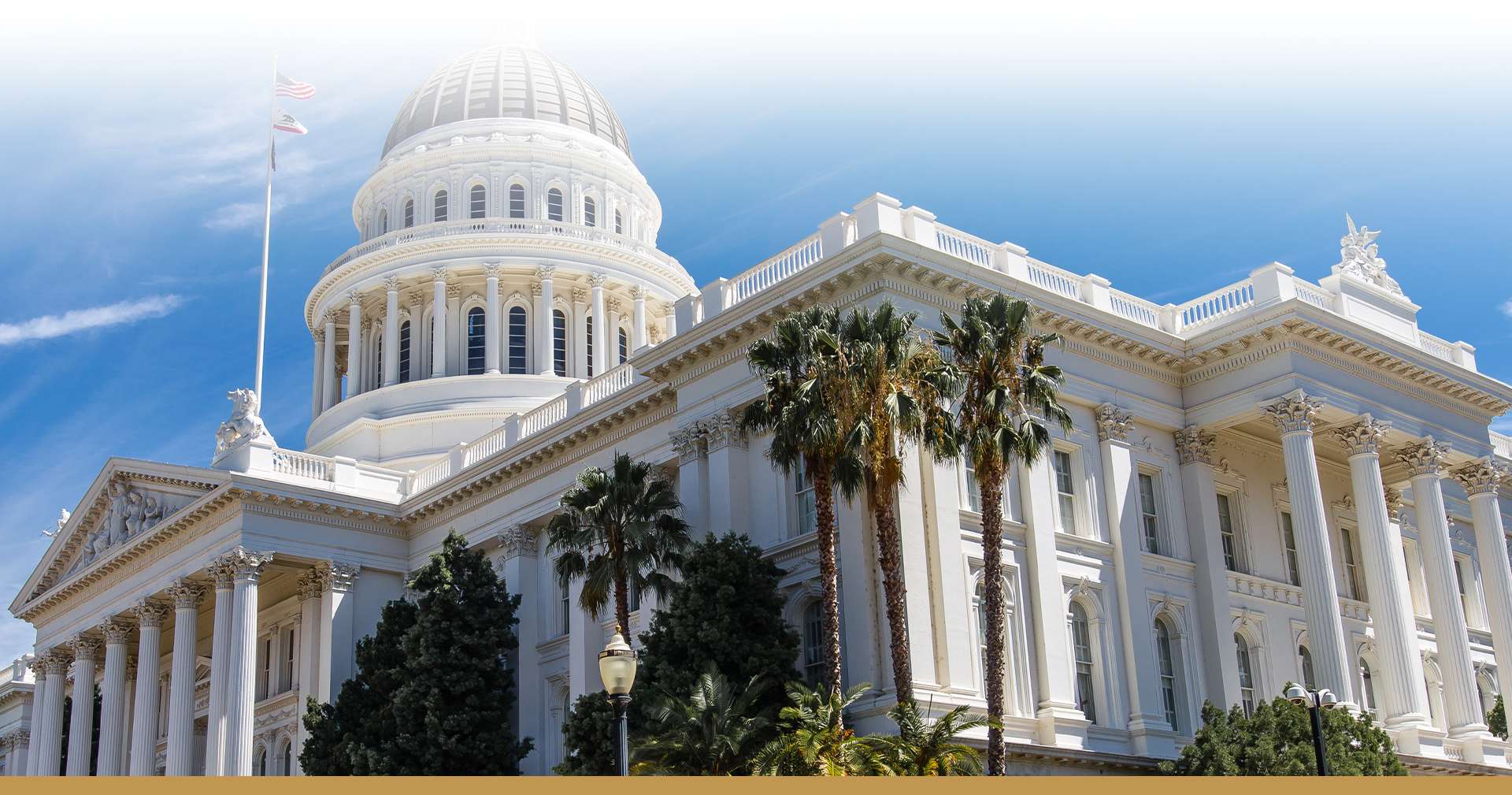 Sacramento Employment Attorneys We Fight For Those Who Have Been Wronged