San Francisco Wrongful Termination Attorney
Protecting Employees Who Have Been Terminated Wrongfully
Being wrongfully terminated in the state of California is a legal issue that often requires a team of legal professionals to help. Being illegally fired can be a frustrating process. If you have been wrongfully terminated because of discriminatory practices our team of wrongful termination attorneys in San Francisco here to seek legal actions against your employer on your behalf.
Employees have rights to protect them from being terminated due to discriminatory practices, and against contracted policies. Our team of legal experts know how to properly identify wrongful termination cases, and help fight to get you the justice you deserve.
To get started discussing your case with our experienced San Francisco wrongful termination lawyers, contact us online
Discriminatory Termination in San Francisco
In the state of California, there are protected characteristics in termination cases. Termination that occurs due to an employee's discriminatory practices are illegal. If any of these factors play a role in an employer's decision to fire an employee, that employee is committing an act of illegal termination. Discriminatory hiring and firing practices should not be tolerated in the workforce. There are many laws within the state of California that protects employees from many forms of discrimination at work. If you believe you have been a victim of discrimination within the workplace that has caused you to lose your job, contact our firm immediately to start working on your case.
Protected characteristics in California include:
Race, color, ancestry & national origin

Religion

Sex, gender, gender identity & gender expression

Sexual orientation

Marital status

Disability & medical condition

Military & veteran status
Retaliatory Termination
Our wrongful termination lawyers in San Francisco have experience helping clients find legal solutions that help them get the justice they deserve. It is not legal for an employer to fire you in retaliation for not complying with illegal activities, or for unwanted attention.
Our Team is Here to Fight for You
If you believe you have been wrongfully terminated, contact our experienced team to get a consultation on your case immediately. To discuss your case with our experienced San Francisco wrongful termination attorneys, call 415-218-1421 now or contact us online.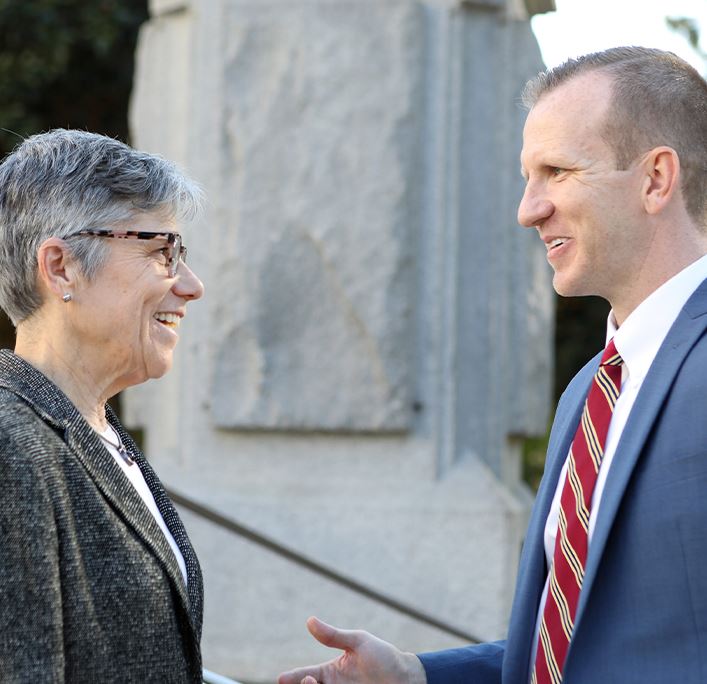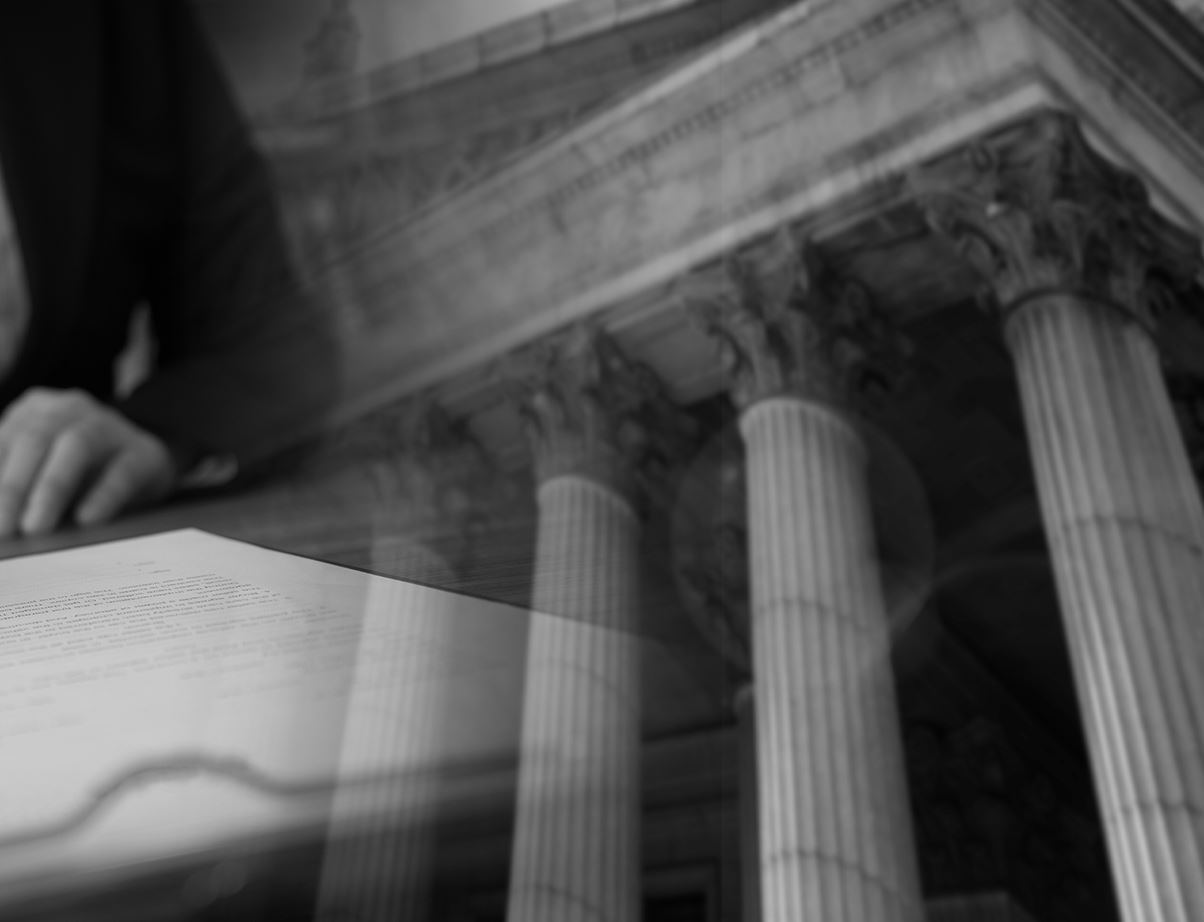 Cases We Have Helped Win for Our Clients
Sexual Harassment & Constructive Discharge

Webber Law Group obtained a settlement on behalf of an employee who was subjected to sexual harassment and was constructively discharged from her employment.

$550,000

Sexual Harassment

Webber Law Group obtained a global settlement of $1,200,000 on behalf of employees who were subjected to sexual harassment at work.

$1,200,000

Race Harassment & Discrimination

At a previous firm, Mr. Webber obtained a settlement on behalf of a single plaintiff against a large retailer where the plaintiff was subjected to offensive race harassment.

$440,000

Employment - Race Harassment

Webber Law Group obtained a settlement of $725,000 on behalf of an employee who was subjected to race harassment at work.

$725,000

Employment - Race Harassment

At a previous firm, Mr. Webber obtained a settlement on behalf of a single plaintiff against a defendant where the plaintiff was subjected to offensive race harassment.

$475,000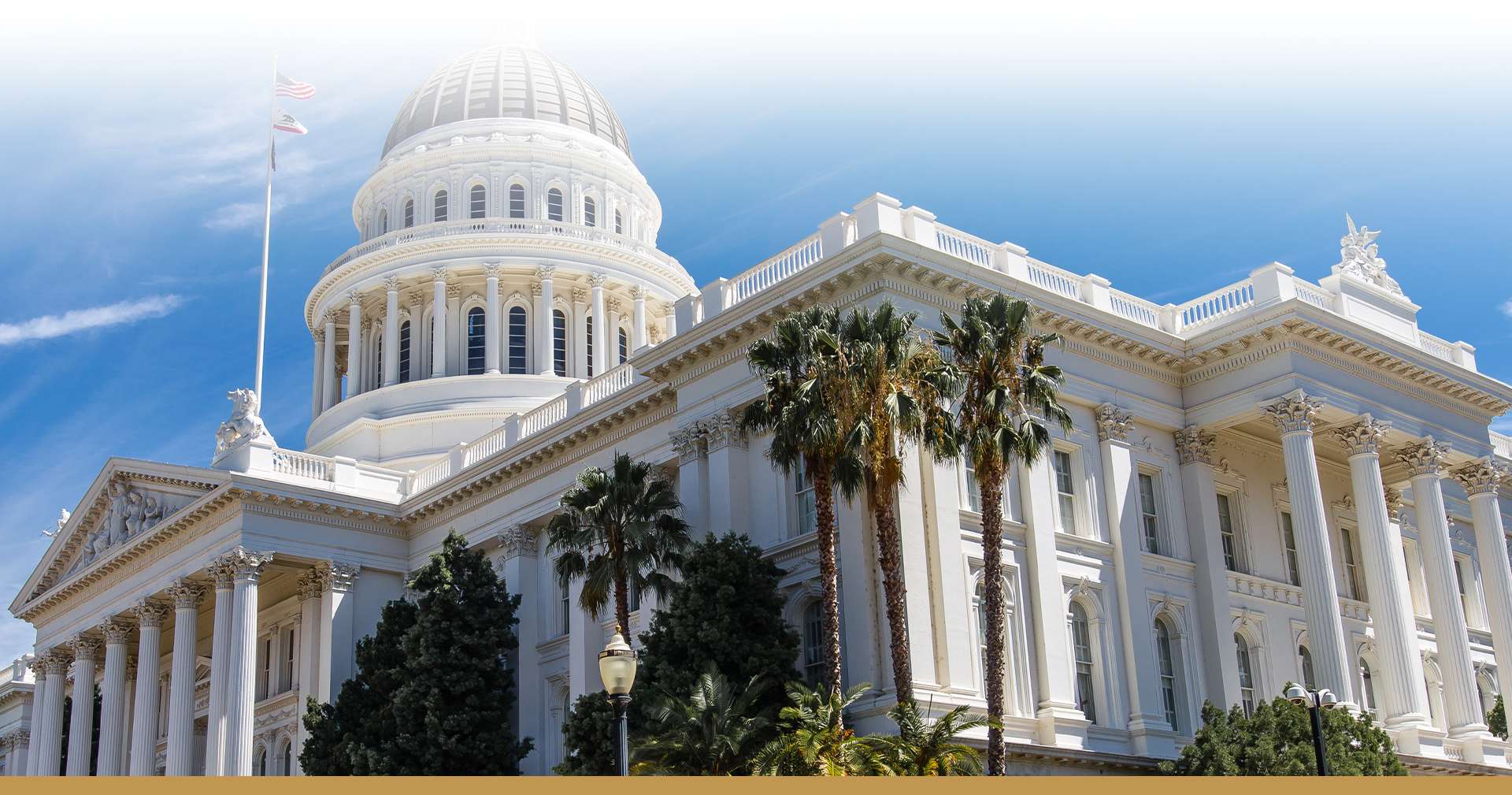 Trusted Employee Representation We Fight for Those Who Have Been Wronged
Contact Us Today