Sacramento Employment Law
Sacramento Discrimination Lawyers
We Stand Up for Employees' Rights in California
In recent years, California has added or modified several state regulations to better protect employees against different forms of discrimination. Under the Fair Employment and Housing Act, California has some of the most employee friendly laws in the Country. While federal law, in particular Title VII of the Civil Rights Act, does provide protection to California employees, most employment law claims for discrimination in California are brought under the Fair Employment and Housing Act.
Types of Employment Discrimination
Under the Fair Employment and Housing Act, it is illegal for an employer to take an adverse employment action (demote, suspend, terminate, etc.) against an employee because of a protected characteristic.
Race, color
Ancestry, national origin
Religion, creed
Age (over 40)
Disability, mental and physical
Sexual orientation
Gender identity, gender expression
Medical condition
Genetic information
Marital status
Military or veteran status
Gender
Sex, gender (including sexual harassment, pregnancy, childbirth, breastfeeding or related medical conditions)
Marital status
Acts of discrimination can be overt or subtle. They can affect any area of the victim's job, even leading to a wrongful termination in some cases.
Examples of discriminatory acts in the workplace include:
Denying reasonable accommodations to a disabled employee
Offering employees different wages and employment terms due to an employee's membership in a protected class
Passing over qualified employees for raises or promotions
Refusing to hire job applicants due to any of the above traits
Creating a policy that more adversely impacts certain employees due to their disability, age, or other protected characteristics
Contact Our California Discrimination Attorneys
Our Sacramento discrimination lawyers at Webber & Egbert Employment Law, P.C. can help you file a discrimination lawsuit against your employer in California. We'll guide you through every step of the process to ensure that we do everything possible to get you the results you deserve.
Read our employment lawyer reviews to see why clients choose our law firm when they're looking to hire the best discrimination attorney near them.
---
Call today at (916) 262-7006 to hear how you can receive the compensation you deserve for the injustice you didn't deserve. Don't wait, contact a discrimination attorney near you now.
---
Strategic, Fearless & Personal Advocacy
When you have been discriminated against you will likely experience a whirl of emotions, from shame to fear to anger. You will need a discrimination lawyer who is not only skilled and bold in confronting wrongful parties but who is also empathetic in personally fighting for your cause. At Webber & Egbert Employment Law, P.C., our attorneys have extensive experience litigating discrimination cases of all types.
If you were discriminated against prior to January 1, 2020, you only have one year from the date of the adverse employment action to obtain a right-to-sue letter from the Department of Fair Employment and Housing. If you believe you have been discriminated against, please contact us immediately.
---
Contact us now at (916) 262-7006 so that our employment attorneys can advocate for your rights.
---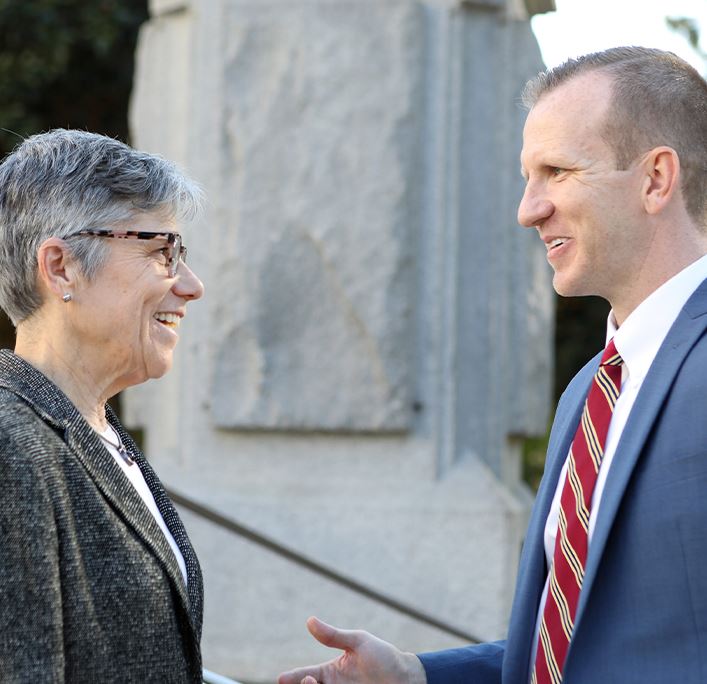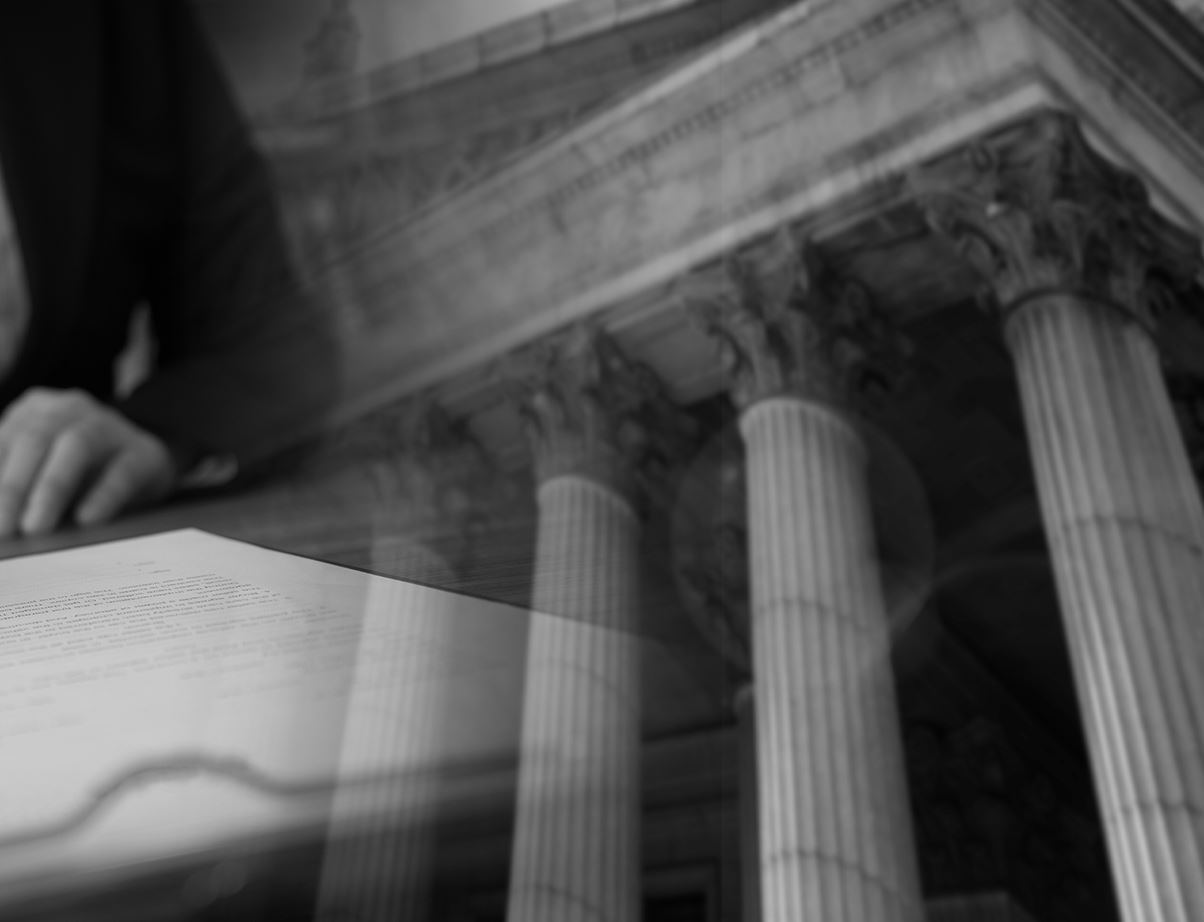 Cases We Have Helped Win for Our Clients
Sexual Harassment & Constructive Discharge

Webber & Egbert Employment Law, P.C. obtained a settlement on behalf of an employee who was subjected to sexual harassment and was constructively discharged from her employment.

$550,000

Sexual Harassment

Webber & Egbert Employment Law, P.C. obtained a global settlement of $1,200,000 on behalf of employees who were subjected to sexual harassment at work.

$1,200,000

Race Harassment & Discrimination

At a previous firm, Mr. Webber obtained a settlement on behalf of a single plaintiff against a large retailer where the plaintiff was subjected to offensive race harassment.

$440,000

Employment - Race Harassment

Webber & Egbert Employment Law, P.C. obtained a settlement of $725,000 on behalf of an employee who was subjected to race harassment at work.

$725,000

Employment - Race Harassment

At a previous firm, Mr. Webber obtained a settlement on behalf of a single plaintiff against a defendant where the plaintiff was subjected to offensive race harassment.

$475,000
In a workplace discrimination case, you can receive compensation for a variety of damages. These damages include:
Economic damages for compensation that you would have received had you not been discriminated against
Emotional distress damages for the pain and suffering that you were forced to endure as a result of the discriminatory conduct
Punitive damages to punish the wrongdoer. Punitive damages are not typically awarded. However, they can be if the Court or a jury determines that a managing agent of the employer acted with malice, oppression or fraud
Attorneys' Fees and Costs. If you win a discrimination lawsuit, your attorney may be entitled to their attorney fees and the costs associated with litigating your case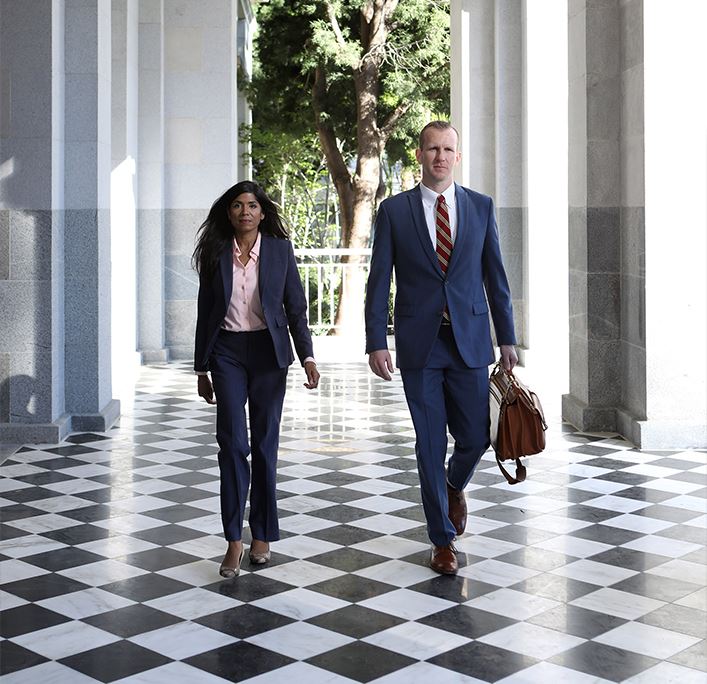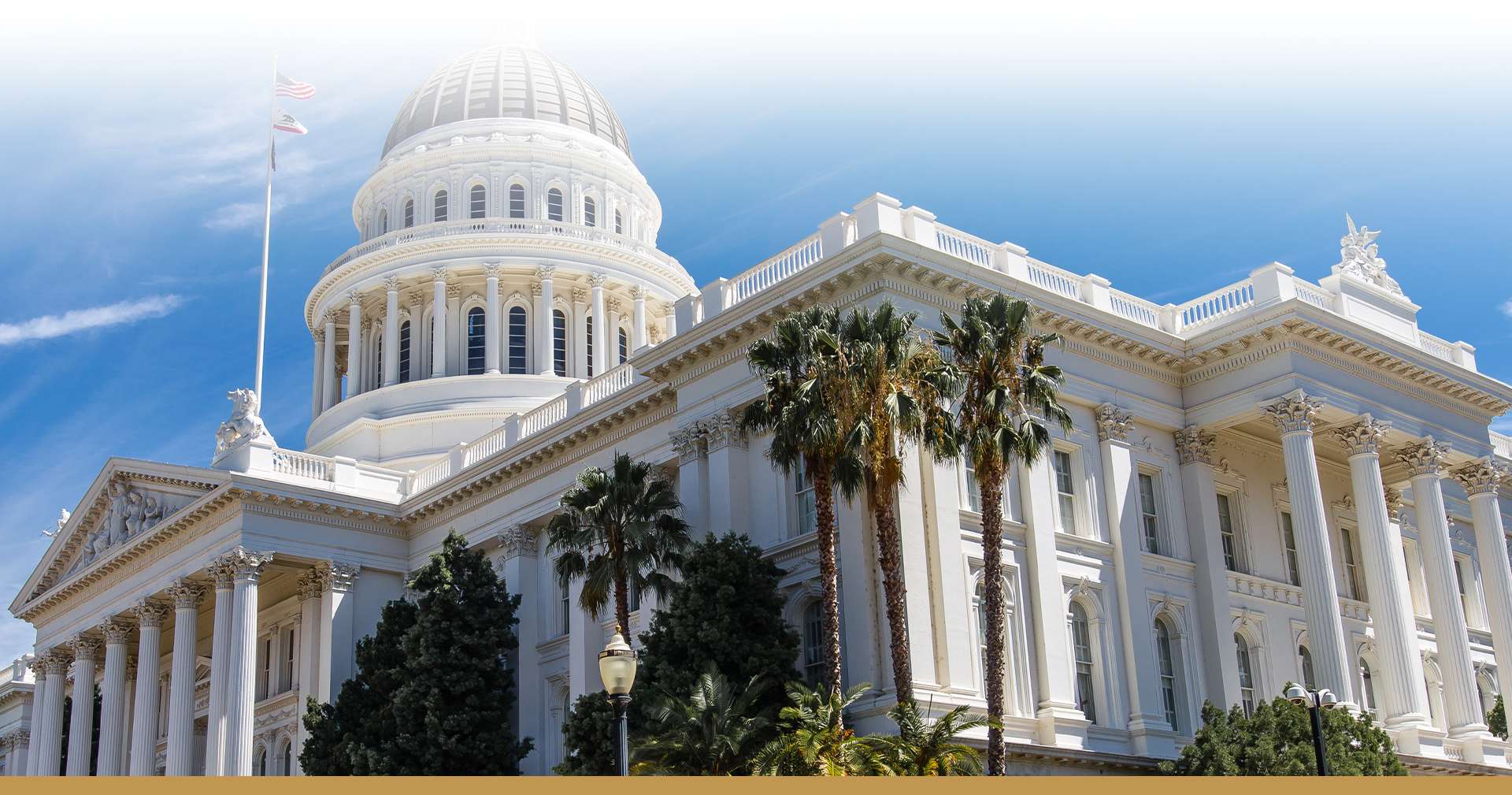 Sacramento Employment Attorneys We Fight For Those Who Have Been Wronged